Apple cider vinegar: the latest health drink craze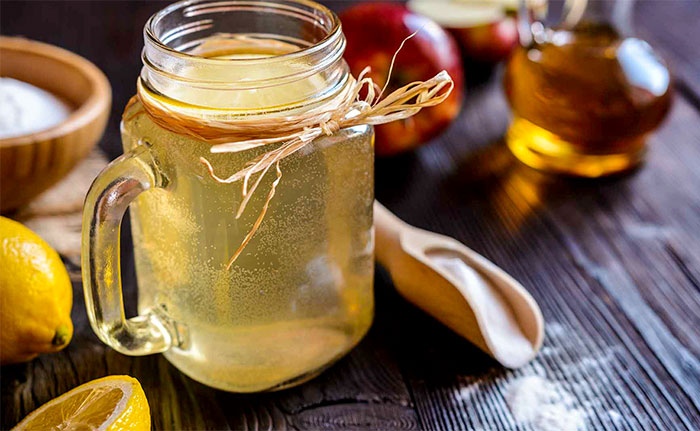 Apple cider vinegar has transformed from a kitchen basic to a lifestyle hero, thanks to the latest health trend. So, how is it affecting your menu offering?
Recently, consumers have shown a real interest in health, in particularly the well being of their gut, which has resulted in unproven techniques being used and consumed when dining at home and out at restaurants. According to Google Trends, interest in gut health has increased amongst Australian search engine queries over the past few years with searches peaking in January 2019. 
The hype behind the consumption of vinegar and apple cider vinegar
While still remaining as a mainstream kitchen ingredient, vinegar is now being heavily linked to the craze of keeping your gut healthy. As more customers are becoming conscious of their overall health, many are opting for vinegar infused foods and drinks to provide them with a boost; whether it is to improve their overall well-being or simply just a cleanse. 
Read More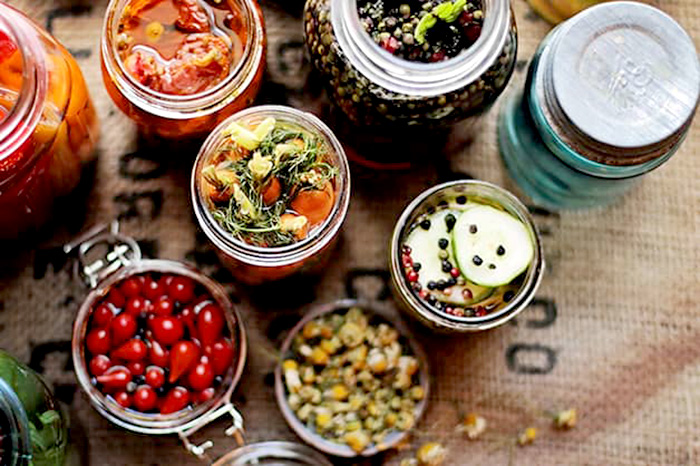 How your kitchen can cater to the trend
With more and more individuals following the hype surrounding apple cider vinegar it is leaving chefs wondering, "how do we keep up?" To retain customers and attract new ones, venues are now adding health-based shots and drinks to the beverage menu, as well as meal offerings.
Read More 

---

How to add vinegar-inspired foods across your current menu
Pushing aside the rise in pickled vegetables and gut health shots, chefs are now incorporating vinegar into their everyday offering by switching around their current cooking ingredients. From making their salad dressing and marinades from scratch with vinegar to replacing lemon juice in a dessert; here's how you can do it too:
Read More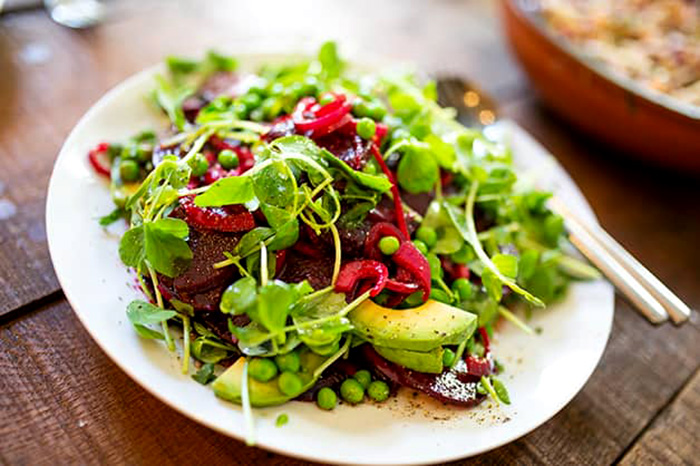 ---
Whether it is simply adding a health shot inspired drink to your beverage menu or pickled vegetable options as a side offering, each component will satisfy your customers. Though, if you are worried that the extra vinegar order may take up too much space in your pantry and won't be used, there are a number of different ways you can incorporate it across your whole menu.
Read More 

---
Read the complete article here