Pie Trays for Combi Ovens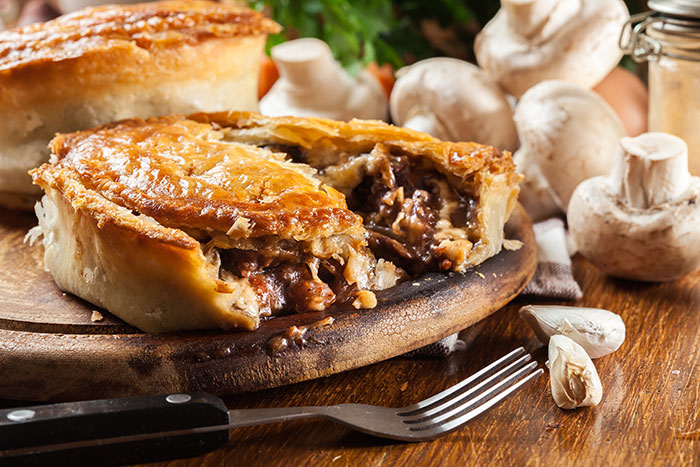 Looking to offer gourmet pies as part of your menu range? 
With the growing trend of Combi Ovens in cafes, hotels, restaurants and hospitality kitchens, DBCE has responded by expanding its pie tray range to meet the demands of customers.
High Quality Teflon-Coated Pie Trays

Customers now have a choice of round, oval, square and party pie in tray sizes suitable for Combi Ovens.
All DBCE pie trays are premium Teflon coated – engineered and guaranteed to last. A range of stainless steel racks, trays and other accessories all aimed at this growing Combi Oven market is also available.
---
For further information visit our website 
or contact us on 03 9791 3223 
---
17th September 2019