Keep your guests happy with endless hot water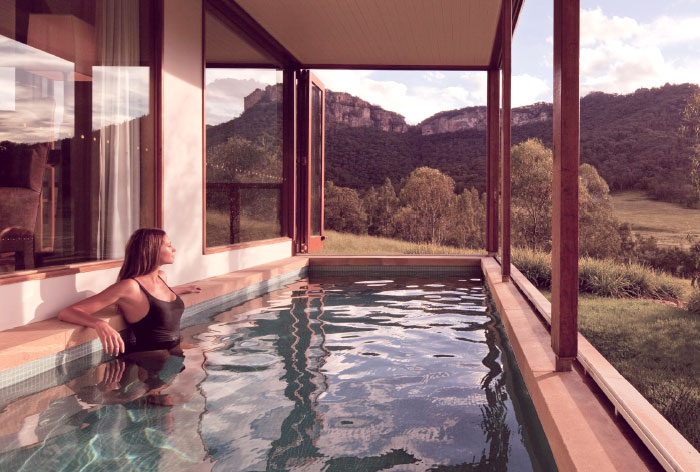 Our range of continuous flow hot water heaters deliver a constant supply of on-demand hot water without the need for storage tanks. They can be mounted either internally or outdoors.
These units are ideal for heavy use applications where supplying large quantities of hot water over a short period of time is critical. The temperature of the hot water can be easily pre-programmed to ensure maximum safety for your guests and reduce overall energy usage.
If you need even more hot water, we can match our range of storage units and hot water boilers to your business needs.

Never have customer complaints about the lack of hot water.
Your LPG system will work even at freezing temperatures.

LPG hot water systems are quiet - they won't keep your guests awake at night.

Space efficient with little visual pollution for better aesthetics.

Units are typically mounted outdoors to save valuable interior space.

Unlike heat pumps, LPG requires no pumps or motors that can break down and require servicing.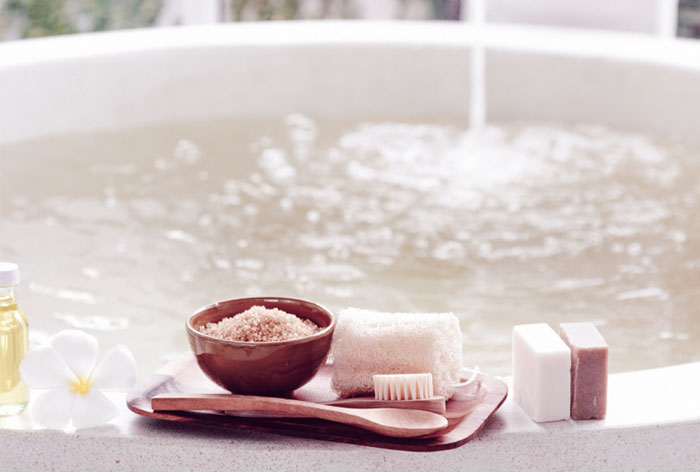 ---
We help your business grow by keeping your guests coming back for more.
---
11th April 2019