Mission Ambient and Garlic Tortillas
Ambient Tortillas
Vegan, Lactose Free, Halal Certified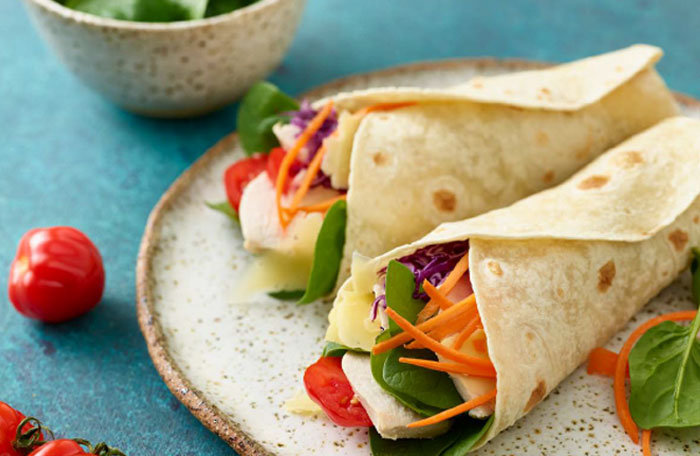 New Mission Ambient Tortillas provide greater convenience in handling. Being shelf stable - there is no thawing required!
This means a quicker turnaround in stores, saving preparation time.

---
Garlic Tortillas
Vegan, Lactose Free, Halal Certified
Add subtle flavour to meals and snacks with Mission Garlic Tortillas.
Available in both 10" and 12", they are a great alternative to add to menu options for customers looking for variety and different flavour profiles. 
---
Made with the superior quality and taste you know from Mission.
---
For further information contact Mission Foods on
1800 641 529
21st May 2019