Do you know which oils are best for your business?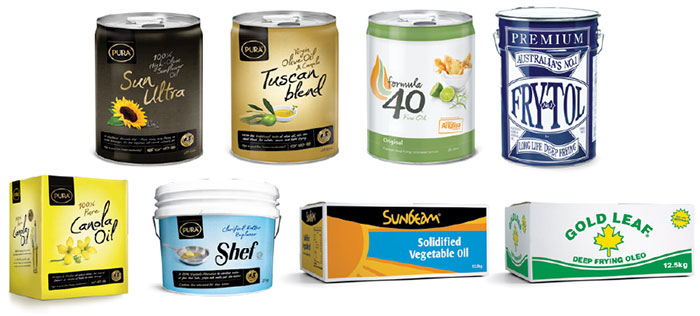 With so many oils in the market it's important to choose the right oils for your business.
Whether you are a takeaway business, restaurant, café or an institution, choosing the right oil to suit your business is paramount. For example, choosing the right frying oil can provide a longer fry life meaning less costly oil changeovers: or choosing an oil that can deliver a more neutral oil taste will enhance the flavour of your fried food. 
Likewise selecting the right culinary oil can provide the right balance of flavour for your food.
The team at Peerless Foods are experts in the functionality of oil and helping you choose the right oil to suit your business needs. Dedicated to providing the best service, we also have excellent food solutions that can add greater value to your business.
Take advantage of our expert advice by contacting your local area manager for more information.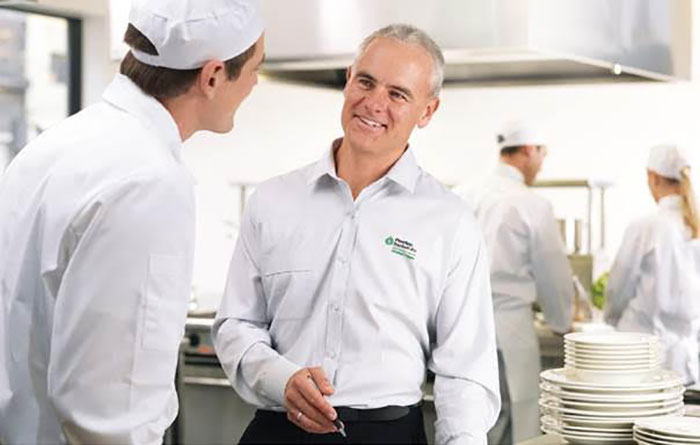 Contact your local area manager for further oil advice or technical support:
VIC/SA/WA
VIC/TAS
NSW/QLD
NSW/ACT

Simon Jones
0412 176 252

Ron Jones
0417 398 917

Tony Hetherington
0417 668 510

Ben Hurst
0424 503 519
---
For further information contact Peerless Foodservice on 1800 986 499 or visit: www.peerlessfoodservice.com.au
---
16th July 2019