Metro Mightylite Pan Carriers
Created with the user in mind, the new Metro Mightylite pan carriers makes transporting hot and cold food pans so much LIGHTER! 
The Mightylite range of front and top loading pan carriers are an impressive 60% lighter than the traditional poly­mer-moulded, urethane foam-filled models and can keep hot and cold food safe for over 5 hours.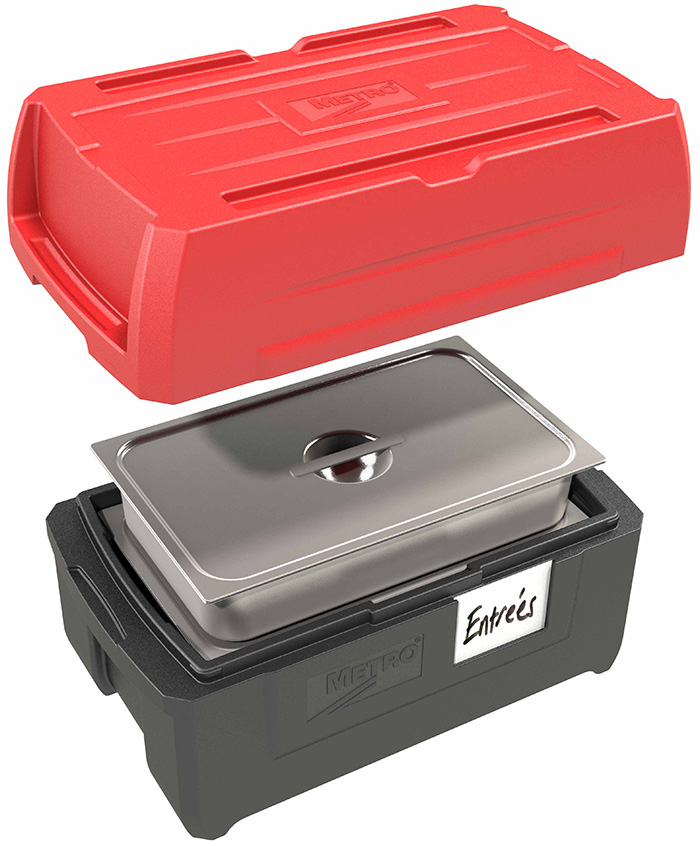 The pan carriers are super durable and able to withstand the bumps and knocks that will inevitably happen during use. They also feature eight convenient, integrated handles into the carriers for ease of carrying. 
Accessories for the Mightylite include thermal partitions and dolly with a strap included for further convenience and functionality.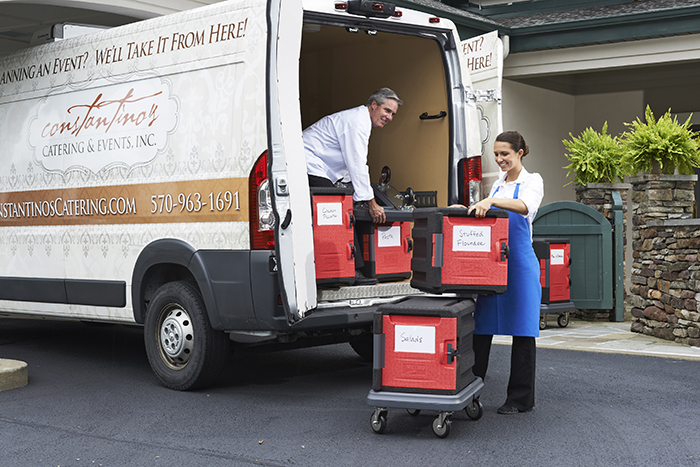 ---

Find out more about the Metro Mightylite Range:

Contact us on 1300 791 954 or info@stoddart.com.au
---
20th August 2019