Available now: Dairymont Hi-Melt burger slices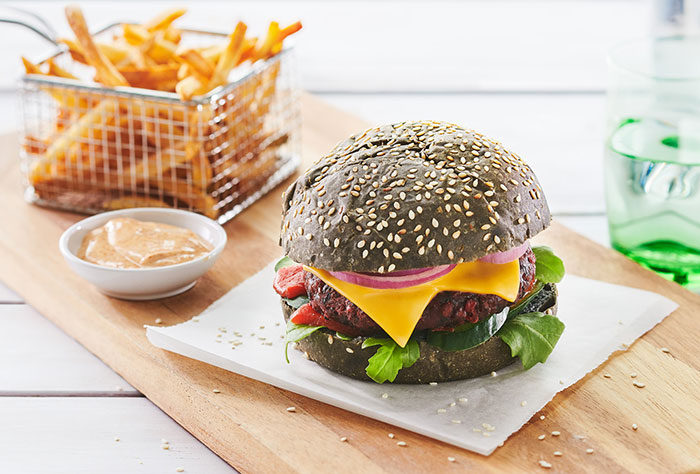 NEW Dairymont Hi-Melt Large Burger Slices: 
A large slice that maintains its appearance on hot food, the perfect slice for your burgers.


Dairymont Hi-Melt Large Burger Slices has been specifically developed as a larger slice for use in hamburgers, sandwiches, baking and cooking applications with consistent professional kitchen performance.
It has a smooth, creamy and mild flavour with a yellow to orange colour which retains consistency on hot food.





AVAILABLE NOW
Specifications are 72 slices per pack, 90x90x2mm in slice dimension, 8x1.62kg per carton.
26th March 2019