Get creative with grapefruit juice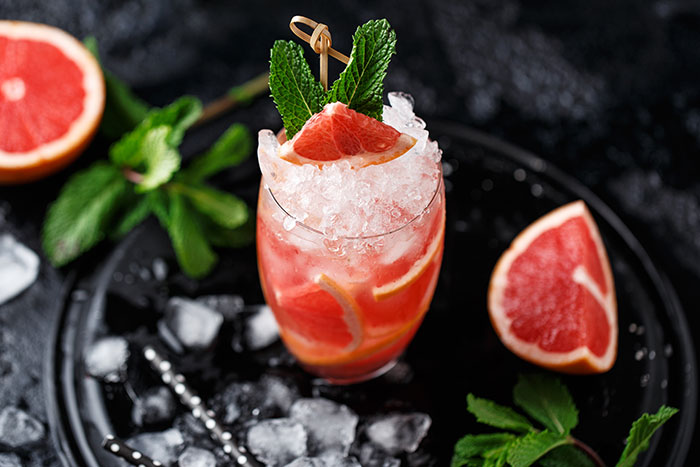 Grapefruit Sunrise or Grapefruit Negroni?

Get experimental and creative with your summer cocktails using RubyRed grapefruit juice! 
---
The benefits of RubyRed Grapefruit Juice...
A refreshing beverage that can be enjoyed all year round with loads of vitamin C and antioxidants for good general health!
---
8rh October 2019