New from Bega Foodservice – proudly Australian owned and grown
Available to order in March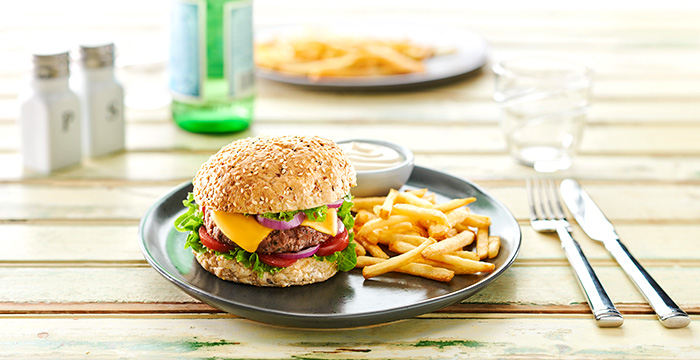 NEW - Dairymont Hi Melt Large Burger Slices
Dairymont Hi Melt Large Burger Slices has been specifically developed for consistent professional kitchen performance.
The product is specifically designed with a larger slice for use with hamburgers, sandwiches and baking/cooking applications.
It has a smooth, creamy and mild flavour with a yellow to orange colour which retains consistency on hot food.

Specifications are 72 slices per pack, 90x90x2mm in slice dimension, 8x1.62kg per carton.
---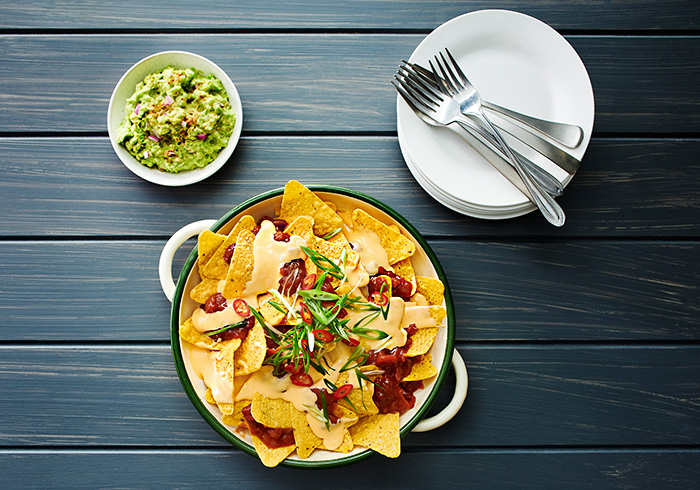 NEW - Dairymont 2kg Cheese Sauce
Dairymont Cheese sauce is the perfect accompany as a pour over sauce to Mexican dishes, loaded fries, burgers and more.
It's pale yellow in colour, has a smooth, clean mild cheddar flavour with no artificial colours.
Specifications are 6 x 2kg per carton.
14th February 2019