7 reasons why William Angliss prefer Formula 40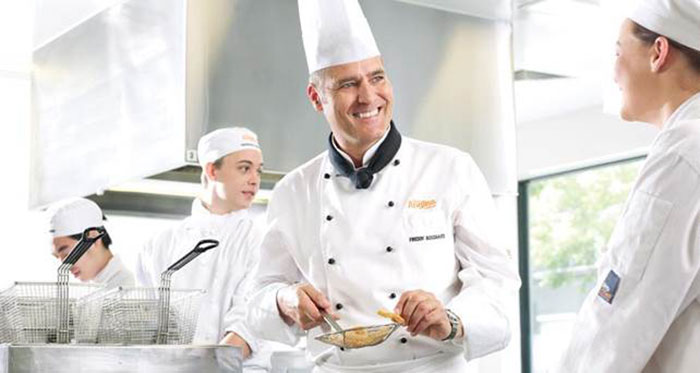 Do you know how to deliver the perfect fried foods for your customers time after time?
William Angliss Institute exclusively use Peerless Foods Formula 40 to ensure frying consistency and a longer fry life.
View the Masterclass video below to discover the 7 reasons why they only use Formula 40.
For further information about Formula 40, contact Peerless Foodservice on 1800 986 499 or visit: www.peerlessfoodservice.com.au
5th February 2019