Packaging for the Festive Season
The festive season is upon us, as people gather to eat, drink and celebrate.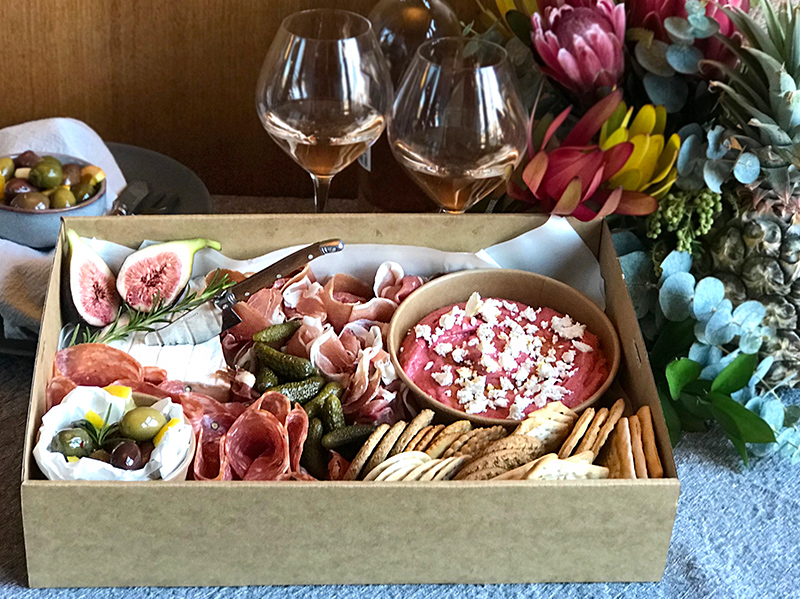 PremierNorthpak                                                Image courtesy of www.lunchchicks.com.au
At PremierNorthpak, we have all that you need to package your food and beverages for the occasion. 
Our extensive catering range features an array of catering boxes to enhance food presentation, including window corrugated boxes, window platter boxes and carry boxes. 
For banquets, cocktails, nibbles or grazing, we have all your packaging and servingware covered, with wooden plates and trays, napkins and disposable cutlery. 
6th December 2018