JayWay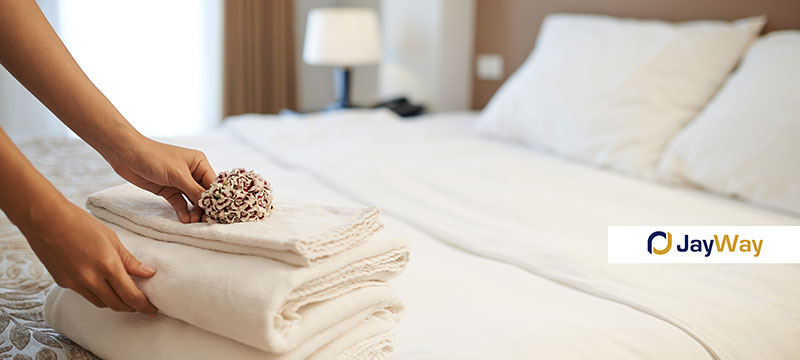 Meet JayWay.
The simple monthly subscription service that covers everything.
Richard Jay Australia JayWay is an industry first that is changing the way our customers manage their commercial laundry and warewashing needs: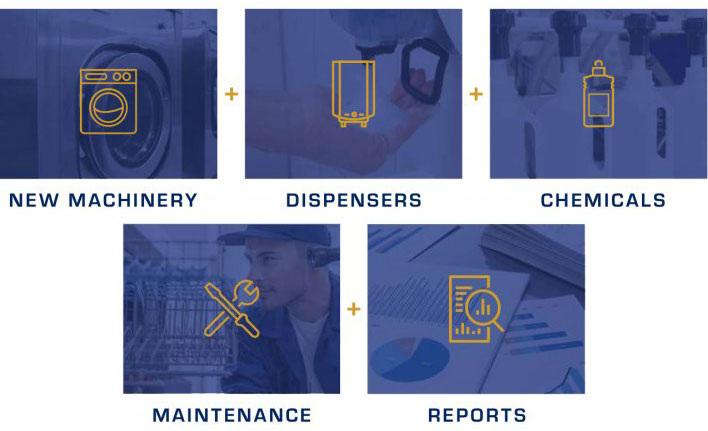 JayWay uses advanced technology to monitor every machine from Richard Jay HQ
We keep an eye on your machine's performance and chemical levels so that you are never left high and dry by a breakdown or shortfall.
This new all-inclusive pricing model…
Makes budgeting easy
Eliminates the need for big-ticket outlays (you always have the latest, greatest machine/s)
Fast response to breakdowns
Allows for greater flexibility if your capacity fluctuates (you don't pay for what you don't wash)
---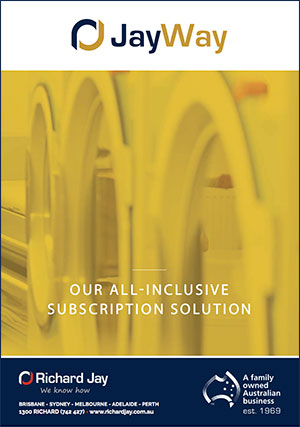 4th December 2018