SKOPE Embraces A Connected Future
SKOPE is rewriting the rule book on the general display fridge with the next generation of ActiveCore.
ActiveCore 2 features cutting-edge energy efficiency enabled by the use of Hydrocarbon, a natural refrigerant that gives it virtually zero Global Warming Potential (GWP) and allows some models to run on less than AU $400 a year.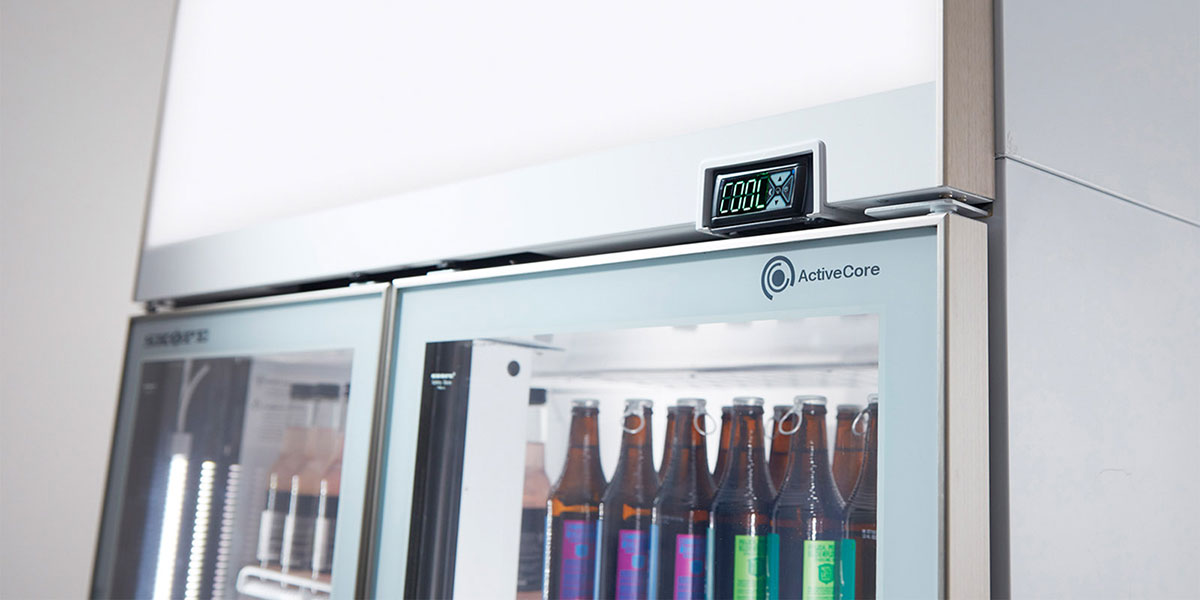 It also features SKOPE-connect, a free fridge control and management app available for Apple and Android devices.
The app gives food service managers control over all the ActiveCore 2 fridges on multiple sites via Bluetooth. As soon as they walk on-site, they can set temperatures, review energy use, turn lights on and off, and compare up to five months of data to review things like beverage popularity.
But on top of this, ActiveCore 2 owners also receive tailored alerts when a fridge strays outside a set temperature. They receive a diagnosis of the cause as well as suggested remedies (like cleaning the air filter) that can help them avoid a costly service callout.
"As power bills continue to grow and governments begin to legislate to protect the environment from the impacts of climate change, we decided to develop a cutting-edge fridge that fits the bill for the times we live in," says Guy Stewart, Managing Director of SKOPE Industries.
ActiveCore 2 is an evolution of the hugely successful ActiveCore series released in 2015, featuring the same innovative interchangeable refrigeration cartridge that helps minimize the impact of repair and maintenance.
It will be available soon in one and two door top mount variants, with more options released next year.
These two ActiveCore 2 models arrive on the market sharing two things with their predecessors - a 5 Year Full Warranty as standard and the same RRP.
For more information:
8th November 2018