Go Back to the Crisp with the Electrolux SpeeDelight!
High Speed Grill will turbo charge your service and improve operational efficiency.
Utilising microwave, infrared and conventional grill cooking, the SpeeDelight outperforms the traditional press grills on the market in speed and overall cooking quality.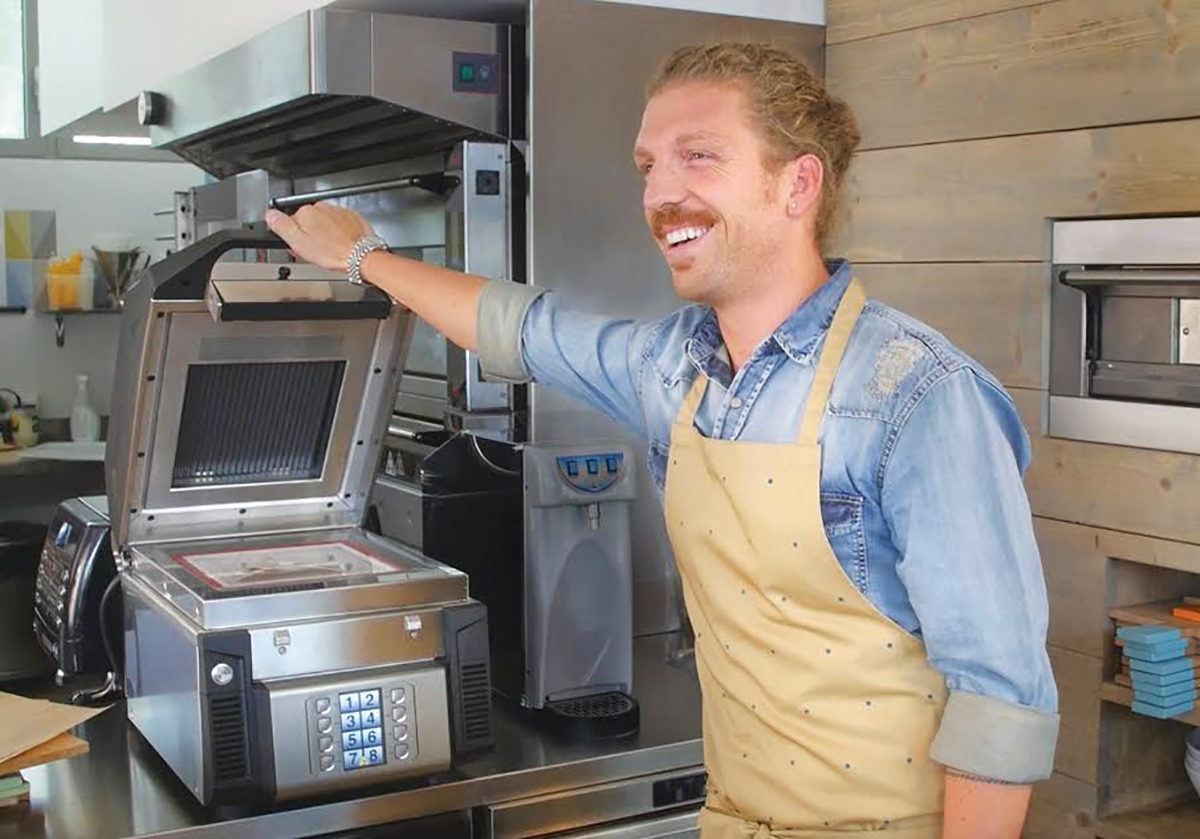 The SpeeDelight produces consistent results every time, from using the eight programmable cooking modes and USB recipe upload/download.
The SpeeDelight is ideal for high customer turnover businesses, such as service stations, sandwich shops, high volume venues and cafes.
Ideal for toasted sandwiches, burritos, ciabattas and much more in seconds!
Stoddart operates demonstration kitchens in every state office, so feel free to contact us for a demonstration on:
---
1300 791 954 or info@stoddart.com.au
---
6th November 2018