UNOX wins at FSAA National Awards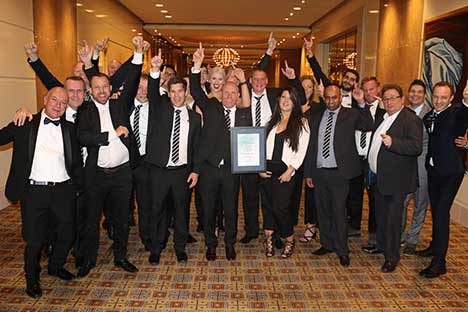 FSAA National Awards of Excellence 2018
Seen as the Foodservice industry's "night of nights", this is a glittering event attended by industry leaders from across the spectrum! A wonderful opportunity to recognise and acknowledge those who have achieved professional excellence over the prior twelve months, it is an evening of celebration and fun.
'Commercial Equipment Supplier of the year' was awarded to UNOX Australia. A big congratulations to the entire team at UNOX Australia for all their hard work and dedication.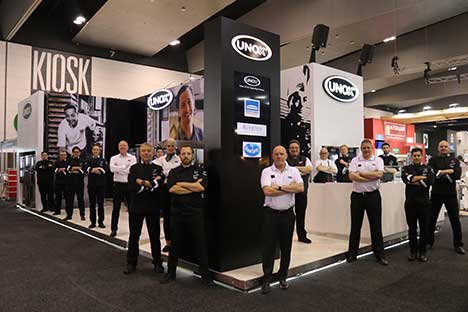 About UNOX
At UNOX we see success as a very personal thing and we believe that success comes in many different forms. Building success means setting yourself short-term and long-term goals, and then making choices and taking actions to achieve them.
Unox professional ovens are always by your side for the most difficult challenge: simplicity. They give you perfect cooking results, simply. They free up time and resources, simply. They help your business to grow, simply. A wide range of complementary accessories accompany your Unox oven, so you can personalise every solution and every project. Technology that is always more intelligent and clear, that eliminates complexities and maximises results.
See the UNOX range of professional ovens: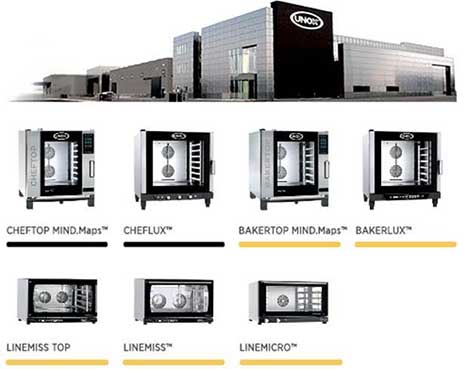 13th September 2018