Woodson Pronto Oven
In the fast paced QSR industry, delivering quality foods in the shortest time is key to customer satisfaction and retention.
The Woodson Pronto quick performance oven is compact, easy to operate and puts the power of impingement cooking at your fingertips. Impingement and intelligent air flow technology achieve consistent cooking results while toasting and finishing food items to perfection.
The Woodson Pronto offers the flexibility to customise up to 50 programs on the user-friendly touchscreen. Cook a variety of menu items throughout the day that satisfies your customers as it adapts to your growing business.
Get the confidence that comes from serving your customers with the highest possible food quality at a fraction of the time, every time.
---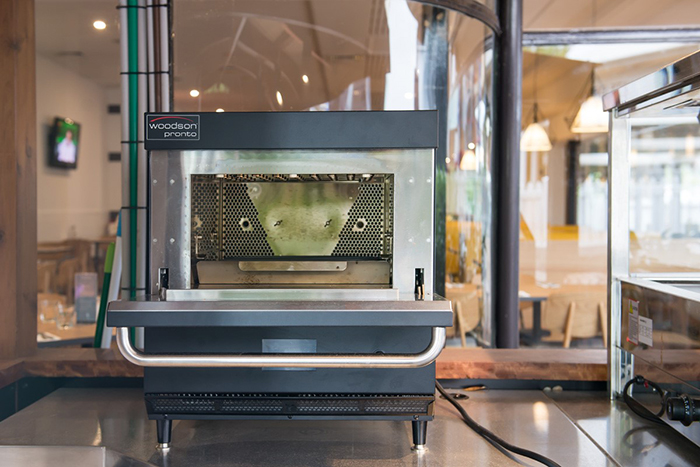 To discover more about this unique product, or to see a demonstration in one of Stoddart's operational demonstration kitchens in each state office, call 1300 79 1954 or email info@stoddart.com.au.
4th July 2019