Event Fun & Games with Nike!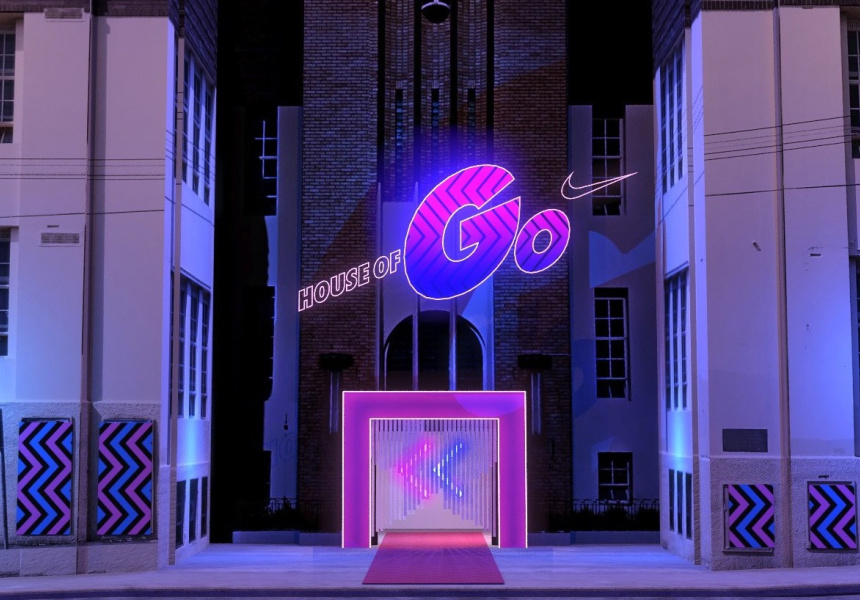 Hospitality events took on a truly exciting and unique flavour in Melbourne recently.  Select Concepts congratulates the team at Julio Himede Production Design for a successful NIKE "House of Go" product launch for the release of the new Epic React Running Shoes in early March at the Collingwood Arts Precinct.
Julio Himede Design is a world renowned media and hospitality company which designs and manages memorable entertainment and event experiences for international and Australian clientele.
The hugely popular and exciting NIKE event required our last minute participation with the manufacture of two Custom Step Units. The Ball Pit Room entry and exit doors featured our bespoke Step Units - one with a Slide attached creating a fun effective start to three stories of event creativity. Check out this amazing video of the brilliant marketing concept.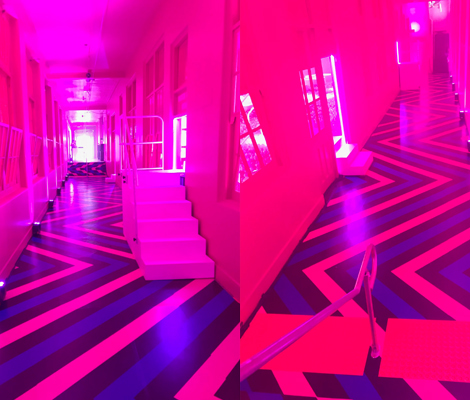 Our flexible ability to design and manufacture brings to life our customer's event ideas and creates imaginative and innovative venue productions.
Make your next event an exciting fun experience with Select Concepts Australian made Stage Solutions. Contact the friendly sales team for your free Stage and Accessory quote.
5th April 2018.