New Mission Gluten Free Wraps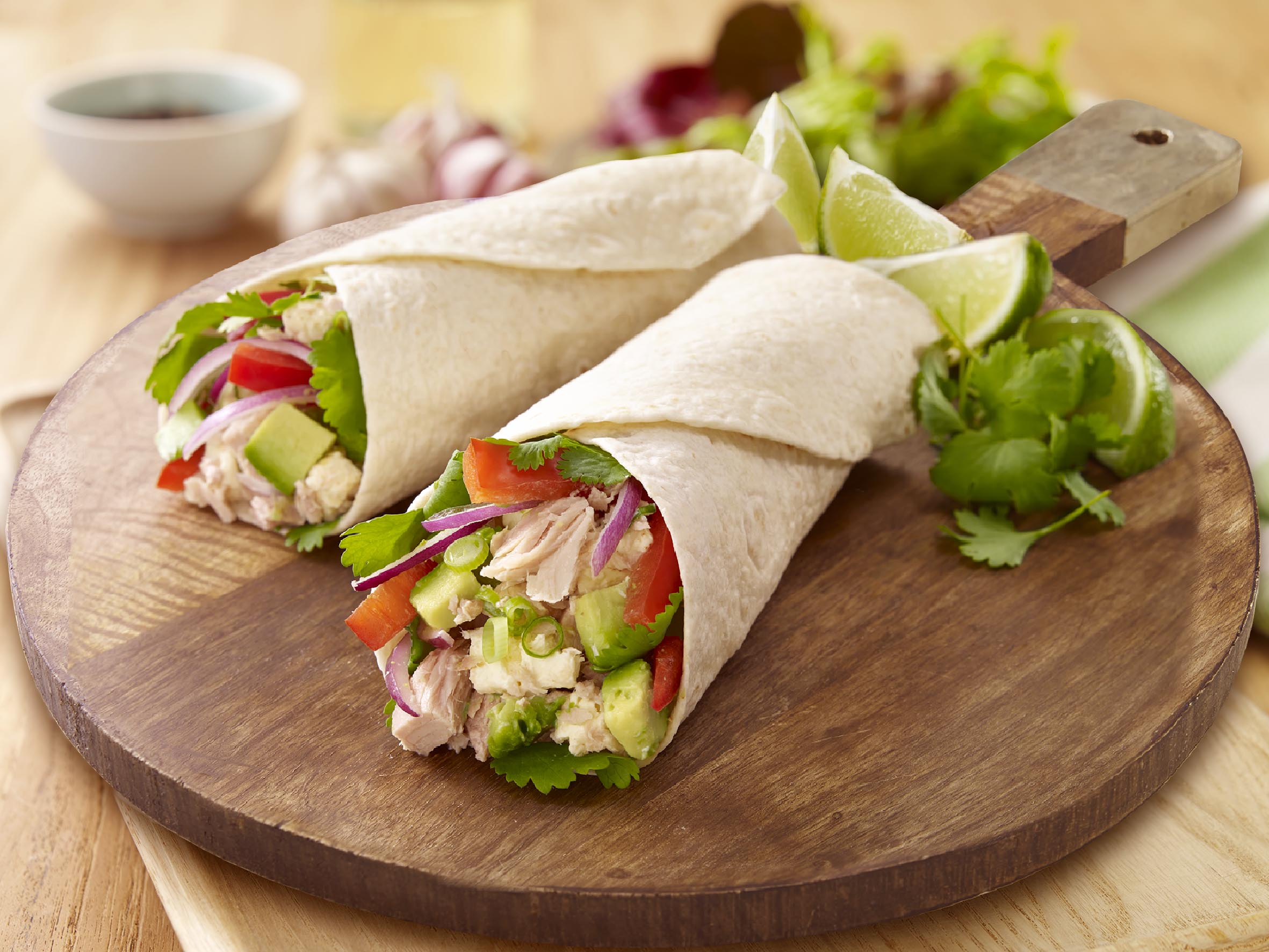 Mission Foods is the supplier of choice because of its strong commitment to the Foodservice industry, the extensive range available, and using only the highest quality ingredients to ensure a consistent, superior and authentic taste for all occasions.
With an estimated 28% of the population following a Gluten Free diet, it is important that you are able to meet the demands of this lucrative market.
Features and Benefits:
• Superior taste and flexibility
• Frozen product: 12 months freezer life
• Conveniently packaged in packs of 6 to limit waste
• Prepare only what is required = cost effective
• 50% of gluten free customers are not willing to sacrifice taste
• Warm wrap and fill with your favourite filling and roll
1st March 2018.