Mission Traditional Pita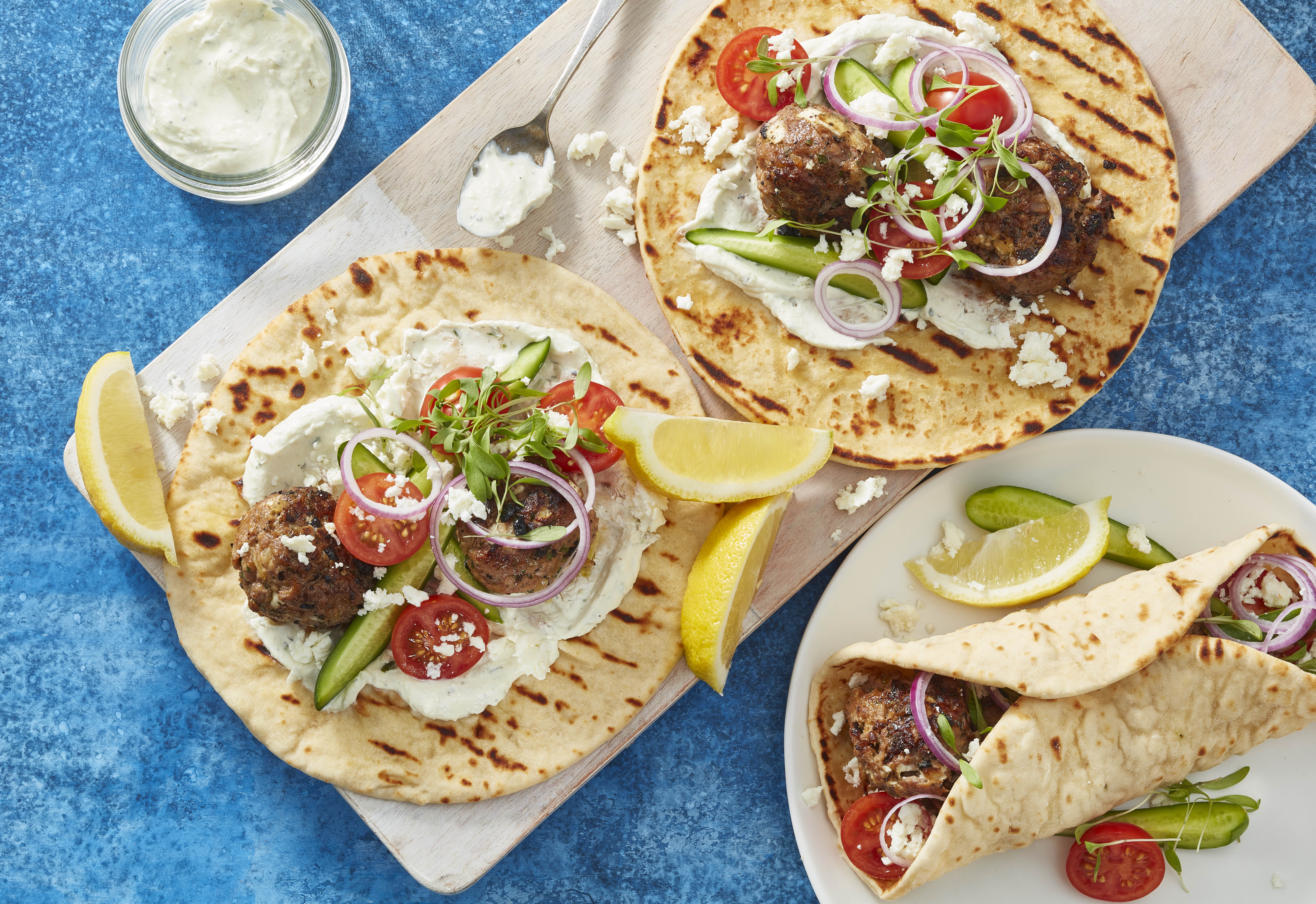 Mission Traditional Pita ideal for lunch, dinner and snacks.  An innovative twist to the traditional sandwich.
Soft and flexible, authentic flavour
For best results, warm the pitas on a flat top/grill for approximately 30 seconds until toast marks begin to develop
For extra flavour, brush a mixture of olive oil and zatar seasoning on one side of the bread and place this oiled side down on flat top/grill to warm in the flavour
Roll the pitas with your favourite fillings and enjoy
Frozen product: 12 months shelf life below -5°C
Thaw out time: 6 to 8 hours or over night
To place an order, or for more information, contact Customer Service:
1800 641 529 / orders@missionfoods.com.au
February 1st 2018.