Victorinox Bread and Baking Knives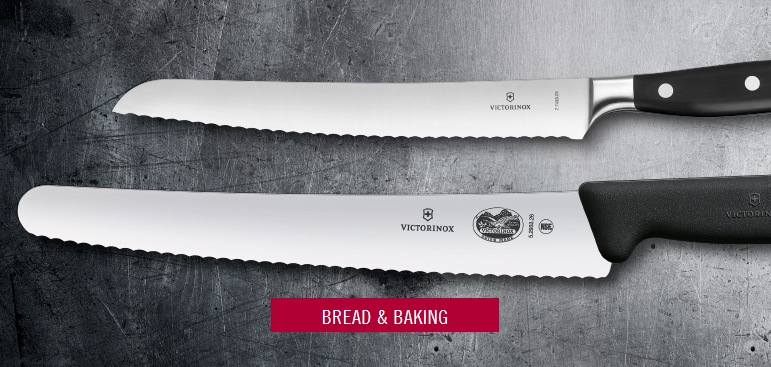 They say bread is life – and we agree.
In fact, baked goods in general seem to be a key to making life sweeter. And in order to keep the happiness coming, you'll want to have the right tools at your side.
All of the products in the Victorinox Bread and Baking line feel great in the hand, look great in your kitchen and get the job done every time. Their ergonomic handles offer comfort and grip; and their build quality ensure that you'll enjoy them for a lifetime.
Click here to view the full assortment.
January 25th 2018.