Mama Coco – shaking up the industry PLUS FREE e-book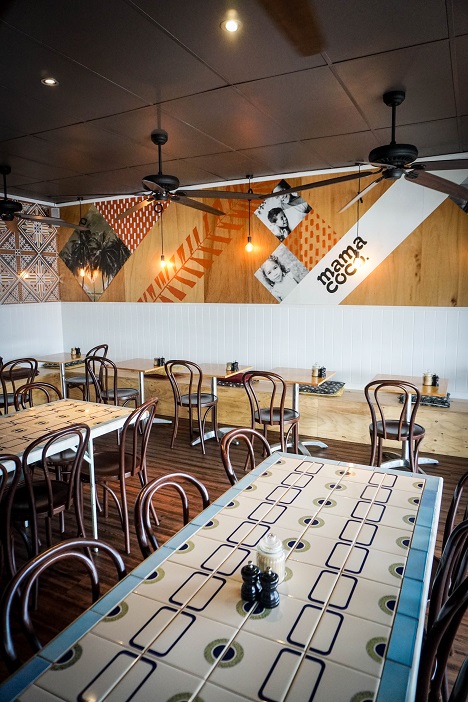 The island vibes and coconut shakes are making waves at Mama Coco in Cairns. We spent five minutes chatting to Davy O'Rourke who's welcoming visitors worldwide and using one plastic card to strengthen his business every day (hint: it's not from a bank!).


Eclectic flavours and homely hospitality is the concept underpinning Mama Coco – so what goes into creating the best fusion eats, day-in, day-out?
"The best hospitality is found in the home, and this is the customer approach ingrained in Mama Coco.  Our menu is designed with clean and tasty flavours, catering to healthy, adventurous and conservative tastes."


What does it take to run a successful hospitality business in this digital day?
"Our people.  Attracting the right staff and building an environment where they feel creatively valued means they thrive at work.  Consistency is key and increasing brand awareness means more customers know what we're about – homely and honest food.  We spend a lot of time in the social space, both online and at community events talking to the people who support our business." 


What food and dining trends are shifting the hospitality scene? 
"People want more plant-based, vegan and healthy options. Customers are becoming more discerning with their food choices."


What does Bartercard do for your business, and how have you spent trade dollars to conserve cash? 
"Bartercard attracts new customers to Mama Coco who are supportive and help spread the word – which in turn attracts new cash customers.  It also fills off-peak times, creates a buzz and maximises business.  I've spent my trade dollars earned from Bartercard customers on advertising, promotions, car servicing, bookkeeping and equipment, conserving around $100,000 in cash since I joined in 2009." 


Grow your business with Bartercard
Bartercard has modernised the age old practice of swapping apples for oranges or meat for wine to grow business, every day.  Today thousands of members locally and world-wide exchange products and services without the use of cash to attract new customers, conserve cash flow and boost profits – helping businesses succeed.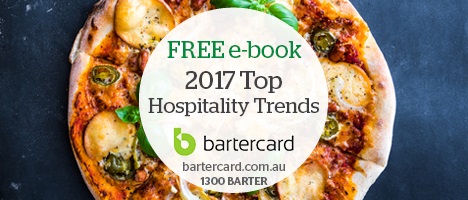 October 17th 2017