Mission Classic Roti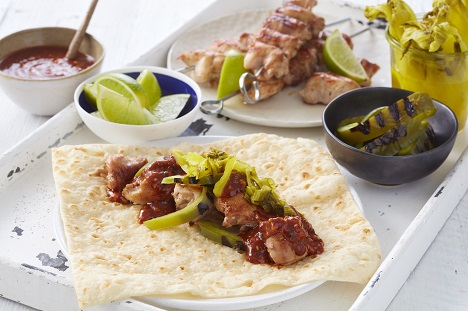 Mission Classic Roti – available in Plain.
Experience the authentic taste of Mission Roti Breads. A classic Indian style flatbread, made with high quality ingredients and local traditional wheat flour.  Mission Roti breads are freshly baked to provide a soft, pliable and delicate bread, with a classic touch.
Classic Roti taste & texture
Serve warm for best results
Perfect accompaniment to curries and dips
Can be an alternative to wraps - serve rolled or wrapped or cut into strips for tapas
Handling instructions:
Frozen product: 12 months shelf life below -5°C
Thaw out time: 6 - 8 hours or overnight
Best handled at room temperature
May 8th 2018.