Connect with the latest in news and events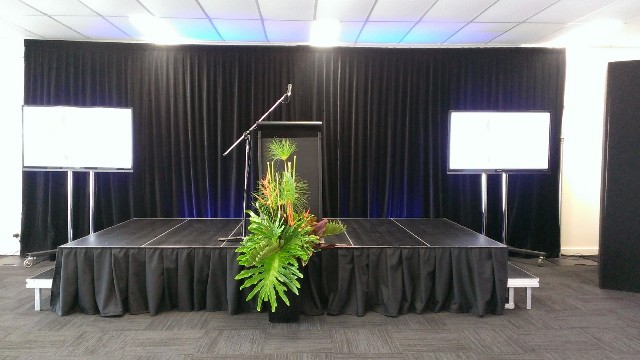 Welcome to the latest in Select Concepts' News and Events, Connect 22.
We are already weeks past the half way point of the year with year-end festivities and events becoming a large customer priority. As Baden-Powell announced "Be Prepared" – don't wait until the last minute for your quotes on the right Stage System and Accessories for your proposed events and performances.
Phone us now and let us take the headache out of your event preparations.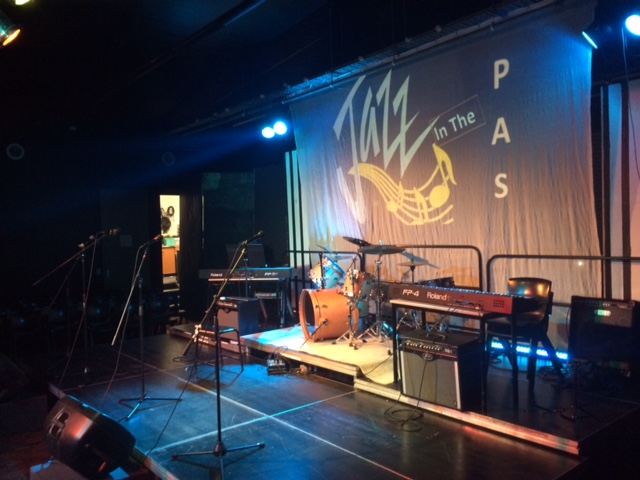 Last newsletter we requested customers send us photos of their Select Concepts Stage Systems and we congratulate all winners on their successful entries.
We are excited to invite all interested parties to join us at The Education Show at Melbourne Conference & Exhibition Centre, 1st to 2nd September 2017 on Stand #F8. We are highlighting the simple effective QUATTRO Fold & Roll and MELBA Fold & Roll Choir Riser Systems and welcome Architects, Event Organisers and Education decision makers to our stand.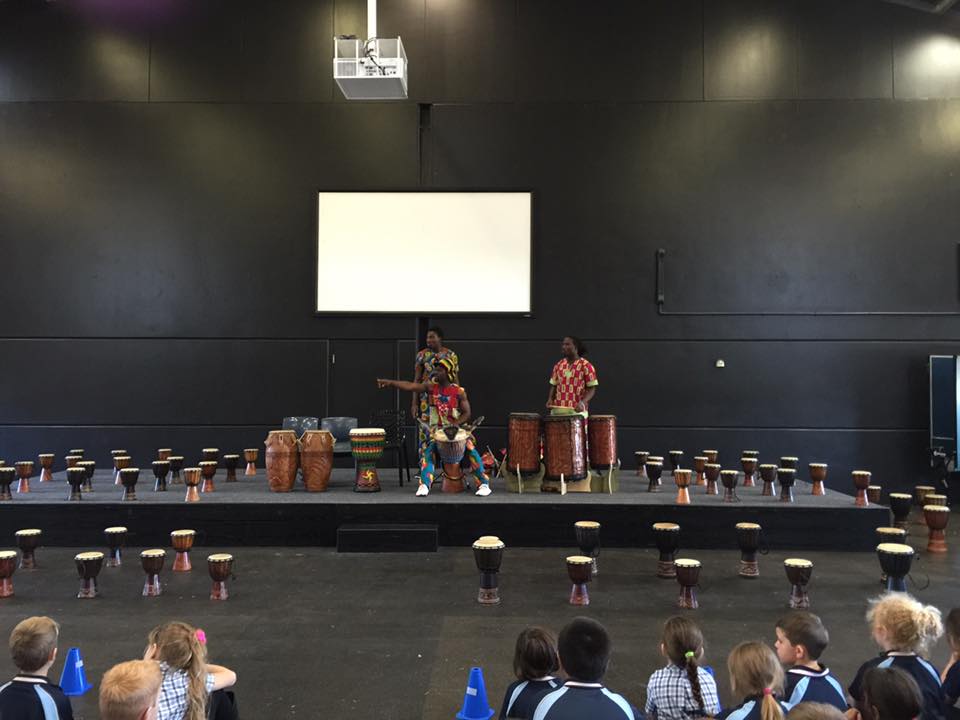 One of the most effective ways to advertise your business is a Logo. So why not add the beauty and promotional attributes of your Logo to a Valance Curtain on your Stage System? Just look at some of these savvy customer Logos.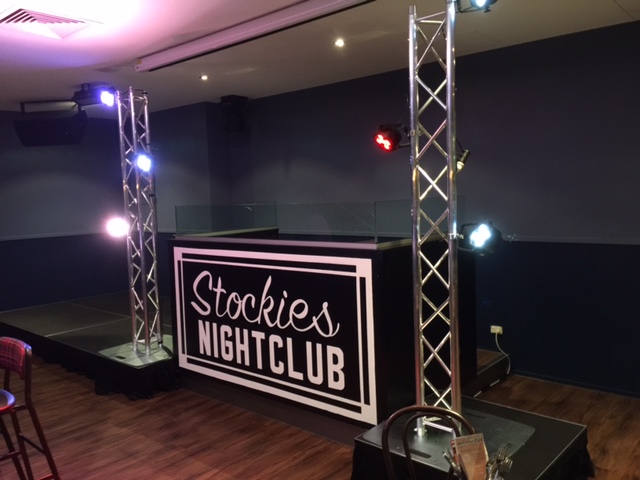 See you at The Education Show and phone us now to get organised for your Year End Events.
Happy reading!
August 17th 2017