Select Concepts New Handbook Now Available For Download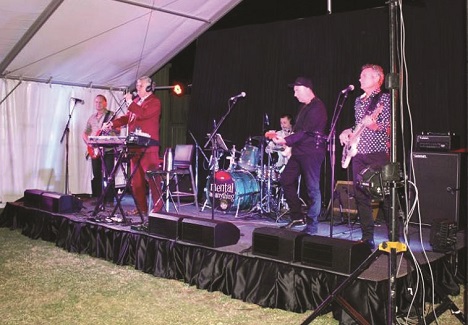 We have recently dangled the carrot to tantalise you about the imminent release of our Select Concepts Hand Book. Well, wait no longer!
We are pleased to announce the release of our fully comprehensive product information Hand Book.
Just go online to our Brochure page and download for free!
http://www.selectconcepts.com.au/brochures.html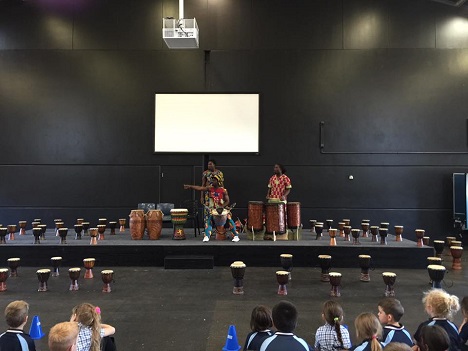 All technical and practical information on our Portable, Permanent and Fold & Roll Stage Systems plus a comprehensive listing of all accessories are now in one easy to read booklet.
As comprehensive and exciting as the new Hand Book is – we understand there is nothing like the personal touch, so please, continue to email and phone us to discuss in full your unique stage and event requirements.
Select Concepts - We perform with you!

July 18th 2017