Easter & Anzac Day Events - Why do our fold & roll stage systems succeed?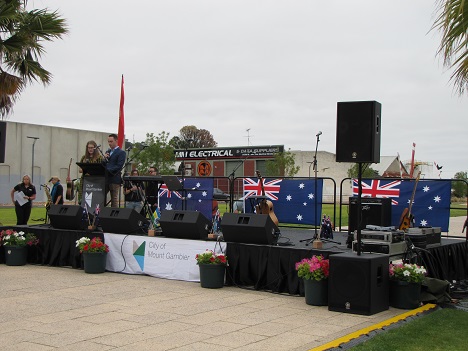 Honouring those who gave of themselves for the betterment of others is again on the event calendar Australia wide. Easter and Anzac Day are just weeks away.
Every event planner wants to respect and highlight the traditions of these anniversary dates while providing the right infrastructure to successfully do so.
Select Concepts' unique QUATTRO Fold & Roll and MELBA Fold & Roll Choir Riser stage systems are Australia's proven solution for proactive organisations to successfully cope with the added numbers of event participants.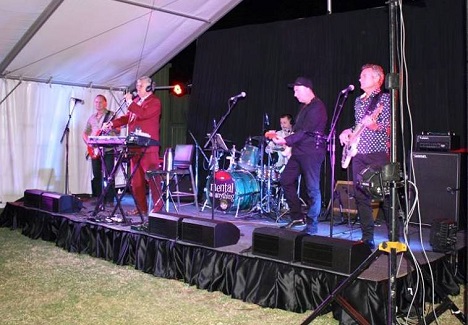 For so many Australian religious organisations, educational institutions, government organisations and hospitality venues the influx of guests to participate in honouring these dates pushes resources to the limits.
Both QUATTRO and MELBA Fold & Roll systems are an ideal constructive addition to all facilities for a myriad of performance and event requirements.
Only require one person to set up and dismantle

May be set up as a stand-alone unit or join multiple units together

Use Indoors or Outside

Totally mobile

Adaptable to multiple configurations

Safe folding action – no pinch pints or hinges

Choice of Podium finishes – Marine Grade Carpet or Timber Stain

Economical

Simple to operate

Minimal storage space required – multiple units slot together vertically

Australian made

Ten year warranty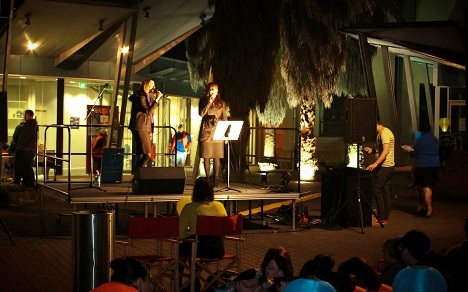 Be prepared this Easter and Anzac Day and ask the Select Concepts sales team for your best event solution with QUATTRO Fold & Roll and MELBA Fold & Roll Choir Riser Stage Systems.


---
Website: www.selectconcepts.com.au
Phone: 1300 778 243
---

March 9th 2017