New from Bakers Maison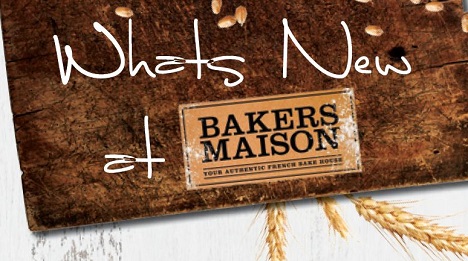 Soft Slice Baby Baguette

Our brand new soft slice baby baguette is set to fulfil even the biggest hot dog dreams. Whether they're filled with a traditional sausage, sauce and onion or ingredients that make the average 'dog' a little more haute, this bun is made to be stuffed
---
Gluten Free Rolls

What this bun lacks in gluten it makes up for in flavour! A well-rounded addition to our GF range, the gluten free white roll was baked for burgers.

 
---
Gluten Free Chia Loaf (Pre-sliced)

Created in a classic white sandwhich shape, our Gluten Free White Chia Loaf is littered with the nutritious ancient seeds. A perfect loaf to complete any brekkie menu, we recommend serving this one under some eggs.

 
---
Gluten Free Sourdough Loaf

Our newly created GF Sourdough Loaf brings a classic sandwich style for all to enjoy. Carrying a soft but full bodied crumb, this sliced loaf is perfect for a sandwich of any description.




---
Click flyer below to view more new products: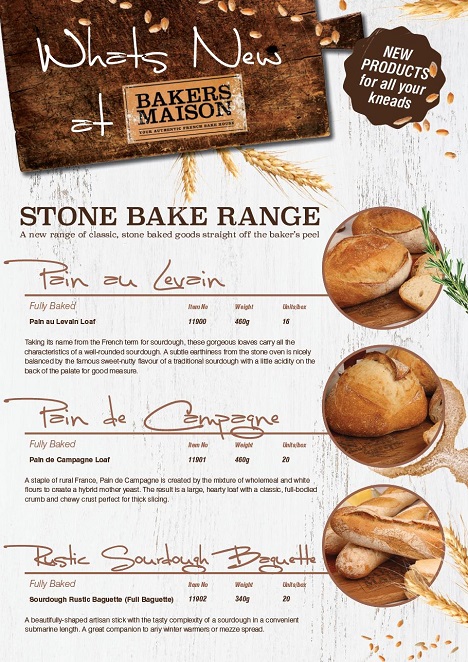 October 25th 2016