Is the Flight Centre founder about to sell the family's Spicers Retreats hotel portfolio?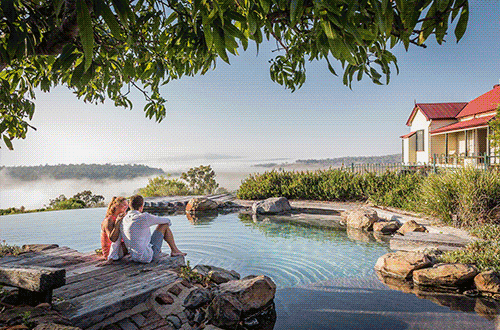 Rumours abound that co-founder of Flight Centre, Graham Turner and his wife, Jude, are set to sell their hotel interests – Spicers Retreats. 
The portfolio could be worth somewhere between $50 million and $150 million and will most probably appeal to a group that has interest in hotel expansion.
Spicers portfolio includes eight freehold boutique hotels.
Two of those resorts are on the Sunshine Coast, three in the Brisbane area, one in Potts Point in Sydney, one in the Hunter Valley in NSW and another in the Blue Mountains.
There are also management agreements for two boutique hotels.
Spicers website describes its luxury retreats as having stunning natural settings and award-winning dining experiences.
Those being sounded out for interest include a range of high-net-worth Aussies including
Fortescue Metals founder and billionaire Andrew Forrest – although it is thought he will pass.
The Spicer Retreat hotels are part of the Turner family business and are run separately from Flight Centre.
Irit Jackson, 22nd June 2022