John Singleton's Elanora Hotel plans include Australia's star power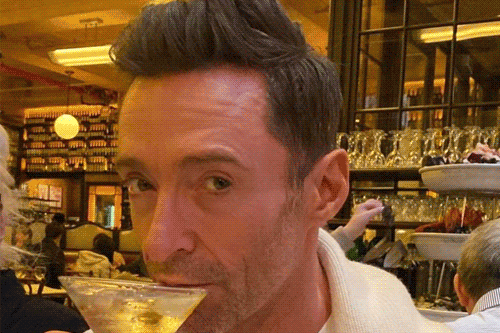 Former advertising icon John Singleton continues to bring his flair to the hospitality industry.
Singleton recently gave an update on his latest projects on NSW's Central Coast, including the next stage for the Elanora Hotel revamp and his plans to build a 40-60 room motel behind Elanora as well as his plans to build a "10 star" restaurant and boutique hotel with 20 rooms at the luxurious Mount White lodge.
The multi-millionaire is expected to use his star magnet to get Hugh Jackman and Keith Urban to open Mount White.
Singleton told Express, "The Elanora is a fantastic hotel but it needs a renovation at the back.
"We want to have a 40-60 room motel attached to it while increasing the size of everything and keeping it a family hotel."
There will be five stages in the redevelopment with the first stages approved by Central Coast Council.  Mount White is conveniently located across the road from Singleton's bakehouse Saddles.
The first stage includes a house and four bed breakfast suites "part of a longer-term vision for boutique style tourist accommodation on the site".
"It's going to have a 10-star restaurant with a champagne bar and be opened by Hugh Jackman and Keith Urban," he told Express. "It's going to be fantastic with a wellness centre, gym, spa.
"People don't realise Mount White is just two minutes from the Hawkesbury, it's a great spot. This is where the Hawkesbury Inn used to be."
Singleton is also renovating The Bon Pavilion in Gosford, which is being turned into a bar and steakhouse.
He is big raps for the Central Coast and lives in in Mount White.
"The Central Coast can have world class restaurants and hotels, look at Bells at Killcare and Pretty Beach House," he told Express.
"All of this in little old Central Coast. The coast is blessed."
Irit Jackson, 23rd May 2022