ASIC bans Brisbane restaurant owner for serious insolvency breaches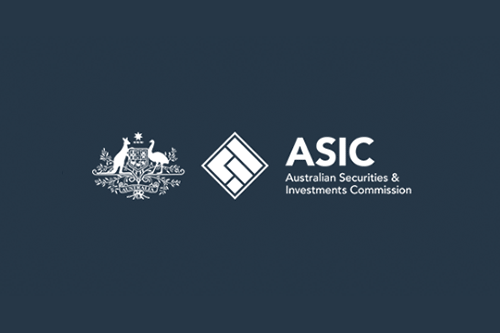 The Australian Securities and Investment Corporation (ASIC) has banned a Brisbane restaurant owner after his company collapsed, leaving him owing over $1.4 million, including a seven-figure sum to the ATO. 
Benjamin David Coventry Brown was disqualified by ASIC from managing corporations for three years and six months due to his participation in the collapse of two companies. 
Mistyak and SL Consulting Qld went into liquidation between 2015 and 2016, with Brown as a director. 
During his time with the company, Brown operated two restaurants in Milton while technology services were provided by SL Consulting.
ASIC found Brown failed to meet his obligations as director and acted improperly. He failed to make sure that SL Consulting complied with its tax obligations and permitted SL Consulting and Mistyak to complete unreasonable and uncommercial transactions.
ASIC also called out Brown for allowing SL Consulting to pay its sole employee a salary more than the employee's contractual entitlements. Mistyak was also allowed to incur debts when it was insolvent.
Approximately $1,474,602.72 was owed to creditors across both companies at the time of ASIC's decision. This included $1,076,415.63 owed to the Australian Taxation Office.
Brown can review ASIC's decision via the Administrative Appeals Tribunal if he so chooses.
Irit Jackson, 24th May 2022