Victorian government hopes traineeship program and $10K will revive hospitality and tourism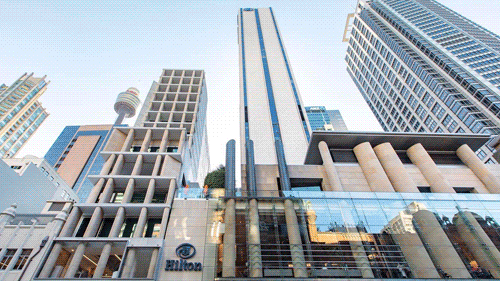 A traineeship program to help hospitality and tourism industries is being introduced by the Victorian state government, offering 240 traineeships. 
A $10,000 supplement above the award will also be offered to help attract workers to the industry. 
Owner of Ballarat café Volta, Zac Hill has spoken about staff shortages in his area and some locations having to stop weekday service. 
"Hospitality has a large casual workforce and venues as a whole are screaming out for staff," he said. 
"While we are seeing lots of people come back, the whole industry has been changed by COVID-19 lockdowns." 
Those who participate in the traineeships will complete their Certificate lll in hospitality or tourism and will undergo a 12-month placement in a local business. 
Mr Hill has welcomed the program and is hoping people will start to view the hospitality industry in a different way.
"Up until now there has not been a clear pathway to get into hospitality and upskill, aside from on-the-job training," he said. 
"It's a good thing for the industry to make these pathways available." 
The program is looking specifically for people under 25, women over 45, Aboriginal Victorians and people who have been long-term unemployed.
Businesses and workers interested in the state government program can apply by visiting jobs.vic.gov.au
Irit Jackson, 12th May 2022