South Australian café owner found guilty of rape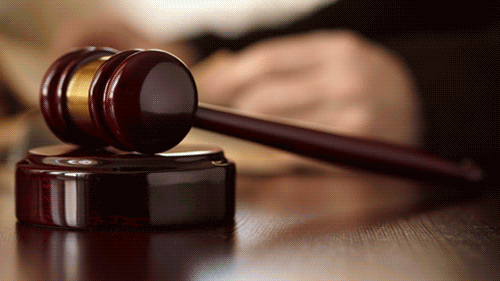 A former South Australian café boss has been found guilty of two counts of rape after his latest victim was assaulted on her first day of work.
Miguel Dantas De Sa, 30, faced the District Court in Adelaide on Monday. 
The court heard the Rundle St café owner plied the 18-year-old with alcoholic drinks for four hours. 
"Her first shift primarily involved learning how to pour beers and mix various drinks … De Sa asked her to try some of the drinks … she began to feel extremely intoxicated," the prosecution said. 
The court heard that while the victim had suffered 'significant blanks', she recalled De Sa standing 'naked from the waist down' in front of her 'in a bedroom she did not recognise'. 
De Sa then sent the victim to her parents' home in an Uber and sent her a text message which read: 'Are you okay darling? Please let me know when you get home safe, you got quite drunk at work training, I had to call you an Uber'.
Jurors found De Sa guilty of raping his employee while she was intoxicated. 
In another incident on November 12, 2016, De Sa forced a 16-year-old waitress to expose herself and offered her money to have sex with him at a café in Adelaide which led to him being sentenced to two and a half years in jail in July 2020.
His existing sentence will be extended due to the new charge and almost guarantees De Sa and his Portuguese family will be deported.  
He was remanded into custody and will be sentenced on a later date.  
Irit Jackson, 11th May 2022