Experience not required as former nurse builds hospitality empire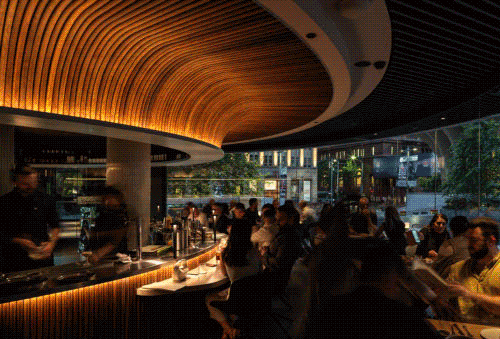 A fast-growing hospitality group was recently set up in Sydney by a registered nurse with no hospitality experience. 
And it is giving giants Merivale and Solotel a run for their money. 
Ibrahim 'Ibby's' Moubadder and co-founder Jorge Farah formed the ESCA Group which includes Parramatta's LilyMu restaurant and cafe The Lobbyist, Nour and the newly opened Aalia just to name a few. 
"I believe we opened more venues during Covid than anyone in the world," Moubadder said.
"Forming the group solidifies our presence on the food scene. And now we are not just 'the guys from Nour'." 
Moubadder, who is a registered nurse, left Beirut to move to Australia where he could study medicine but in order to make his studies less expensive, he decided to become an Australian citizen before commencing his degree.
"Around the time Sydney's coffee scene was booming so I decided to open my own small cafe in Newtown, with the reasoning that it would provide me income when I was studying," he said. 
"I had no experience, but I've always loved food. I didn't know it then, but that one decision changed my life forever." 
Moubadder and his partners have plans to expand the business late this year and open a new venue in Melbourne.  
Irit Jackson, 10th May 2022