Man refused bail after setting off bomb in Perth restaurant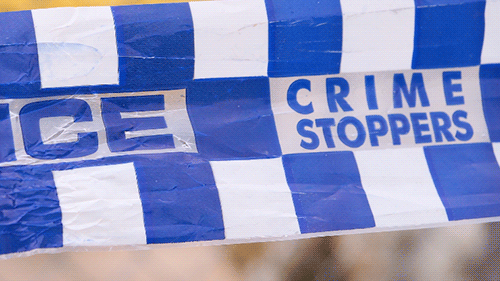 A man has been charged with allegedly setting off a home-made bomb at a Perth restaurant during its busy lunch period, and allegedly having another bomb in a car. 
Officers were called to Zambrero on the Newcastle Street cafe strip in Leederville at 1.30pm Thursday.
Security footage allegedly shows the man putting the device there before walking away.
The bomb explosion caused shrapnel to fly 10 metres.
Luckily there were no injuries and remnants of the device were seized by police for forensic examination.
At around 10.20pm that evening, a person reported finding a similar improvised explosive device in the vehicle of a person known to them.
Police and emergency services attended the location near the intersection of Wellington Street and King Street in Perth.
The area was cordoned off until the Tactical Response Group's bomb unit officers could attend and disarm the item.
It was confirmed to be a home-made device similar to the one detonated in Leederville.
A 29-year-old was arrested without incident. He has been charged with unlawfully causing an explosive substance to explode and making or possessing explosives under suspicious circumstances.
He was refused bail and will appear before Perth Magistrates Court on Friday.
Irit Jackson, 25th January 2022