RSL Clubs in Sydney profit on JobKeeper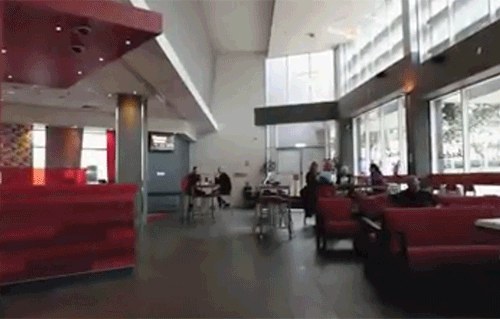 Financial records reveal that some of Sydney's largest RSL and gaming venues received millions of dollars in JobKeeper while recording profits.
ClubsNSW said there was no doubt JobKeeper helped many clubs survive.
Among the clubs benefiting was the Liverpool Catholic Club which received $4.48 million in JobKeeper payments in 2020/21, while also making a $8.09 million profit.
The Chatswood RSL Club received $1 million in 2021 while recording $5.0 million profit.
Andrew Hoschke, operations manager at Chatswood RSL said JobKeeper meant the club and staff could continue to operate and provide a service to the local community.
Without JobKeeper, Hoschke said the club "may not have been able to continue to operate and many staff may have been stood down."
Local Fairfield MP Guy Zangari had mixed feelings about JobKeeper saying, "A lot of clubs have got the financial means and backing to keep going but any assistance from the government has to be proportionate across the board.
"These clubs are critical to providing employment – a lot of our members work there.
"Whilst a lot needs to be done to tackle gambling in the area, at the end of the day you have industries that underpin the community with employment particularly in western Sydney, these places provide that."
A spokeswoman for Clubs NSW said many clubs applied for the JobKeeper payment scheme to keep their staff in work.
"The past two years have been the most challenging ever faced by the NSW club industry, with clubs being forced to keep their doors closed for 176 days during that period — meaning no income stream for months at a time for most clubs," a spokeswoman said.
"Some clubs have had to close their doors permanently, while others are still dealing with the impacts of Covid.
"While some may question the amount of taxpayer money spent on JobKeeper, there is no doubt it helped many clubs survive so they could remain good employers and taxpayers."
Irit Jackson, 20th January 2022