2022 looks to be another bumper year in 'safe haven' pub sales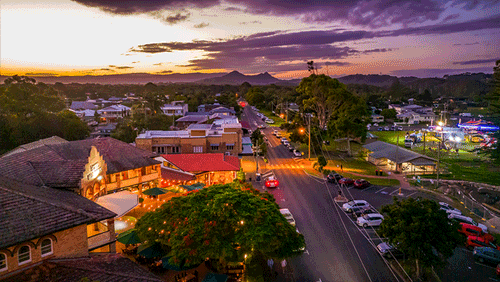 In 2021, Australia recorded its biggest year of hotel transactions to date.
In Sydney alone, $700 million worth of pubs were sold – a 75 per cent increase on 2020's $400 million worth of sales.
The biggest regional deal of 2021 was the sale of the Hotel Brunswick for $104 million, with the purchaser associated with the Moelis Group which also owns the Beach Hotel in Byron Bay.
HTL Property Managing Director Andrew Jolliffe has called pubs a safe harbour in terms of asset classes, made stronger by a highly regulated industry which serves as a barrier to entry.
"Buyers are looking for a blended mix of revenues including food and beverage as well as pokies and accommodation," Jolliffe said.
Mr Jolliffe has expectations of even more transactions this year.
"It's the second week of January and we have sold four hotels so far which is ahead of last year which was a record year," he said.
According to Jolliffe, the new year started with the $15 million sale of the Budgewoi Coast Hotel on the NSW Central Coast and the sale of the Fitzroy Hotel in Sydney's outer Windsor that was purchased for less than $10 million which by hotelier Fraser Short in partnership with hotelier Todd Jacques.
Irit Jackson, 12th January 2022