Chef Neil Perry laments staff shortage crisis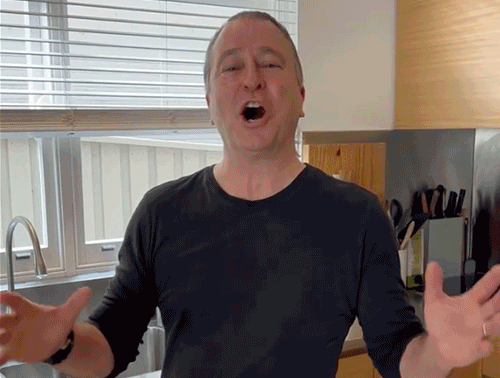 Neil Perry is currently isolating after contracting COVID-19 and has explained to The Daily Mail how the virus is ravaging the hospitality industry.
The celebrity chef explains that much of the damage to the industry is being done by the current staff shortage crisis and staff isolation rules.
"We are dying in the trenches," Perry said. "It's devastating. I can't think about what is going to happen next month, all I can think about is tomorrow."
Perry recently opened his new venture Margaret in Double Bay and explained the difficulties in scheduling when rosters are disrupted by COVID diagnoses.
While Margaret isn't closed, it is running on reduced numbers.
"The industry has been ravaged by the staff shortage. We've had staff who worked every shift over the past 12 weeks. It's not sustainable. People are at breaking point and it doesn't look like anything is changing."
Perry has called on the Federal Government to bring in skilled workers from overseas: everyone from wait staff to fish mongers should be on the table.
"We need migrants to help rebuild the hospitality industry and kickstart the economy," Perry said.
Perry said the virus has affected him and says the virus is "not as bad as the worst cold but not great.
"I've been better. I'm just very grateful I haven't lost my sense of taste or smell," he said.
During lockdown he has been active on social media reflecting on his isolation cravings.
The chef has been keeping his social media followers up to date with his Covid food cravings which have included a dry aged scotch from Coppertree Farms, a toasted prosciutto and cheese and mustard fruit toastie.
Perry is not the only celebrity chef in isolation, Colin Fassnidge also tested positive last week and has been amusing social media fans with humourous cooking videos.
MuMu's Dan Hong recently came out of isolation.
Irit Jackson, 11th January 2022