Byron Bay pub fight leads to assault charges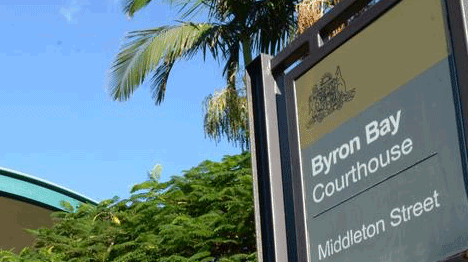 Two men have been taken to hospital after a dispute at the Byron Bay pub turned ugly. 
The father and son were drinking in the pub when an argument broke out with the 28-year-old offender, who was arrested at around 2am on Sunday.
The father and son were treated at the Byron Bay Local Hospital after the incident while the South coast man who put them there was charged with assault.
"There was some sort of dispute between the alleged offender and two males," Tweed Byron Police District Chief Inspector Michael Dempsey said.
"As a result, the 28-year-old male has allegedly assaulted both victims, causing a number of lacerations and swelling to both their faces."
The offender was charged with two counts of assault occasioning actual bodily harm and was refused bail.
He will before Lismore Local Court on Sunday.
This was not Schoolies event, with the majority of school leavers behaving themselves.
Inspector Dempsey said the event was not Schoolies related and praised school leavers for their general good behaviour on Saturday night.
Irit Jackson, 29th November 2021