Matt Moran flags Easter 2022 for the grand reopening of the Rockley Pub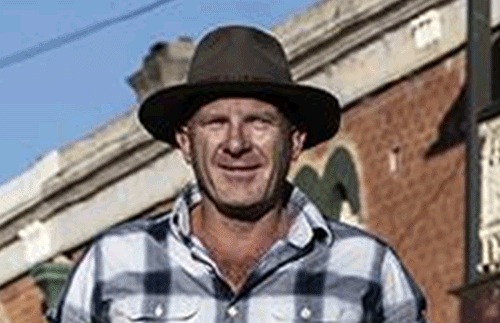 Matt Moran is hoping his venue will open its doors by Easter next year after having purchased the Rockley Pub back in June. 
Earlier this month, Moran confirmed the pub is unlikely to open until Easter 2022. 
"The Rockley Pub was closed obviously during COVID-19. But we've just put in our application to do a DA and we're hoping to open, I'd like to say, by Easter," he said. 
"That'll be stage one, with a new restaurant, a new bar and a beer garden, with nine rooms for accommodation." 
Moran is also keen to have his own market garden as well. 
"Farms are great learning ground for my staff. I've got all these guys in Sydney that desperately want to come out to Rockley and work in Rockley, but also come out and work on the farm," he said.
"I think it's really important for a chef to cook but also know where food comes from. That whole paddock to plate is a big ethos for me.
"When we do open the Rockley Pub we are going to open a market garden on the flats, with a bit of irrigation to grow all our own veggies.
"Obviously the piglets, I hate to say it, will be going to the pub. We have about 500 lambs and 80 calves, they will all go somewhere as well."
Moran discussed his plans with former mayor Bobby Bourke and the tourism body before purchasing the pub and received great support.
Irit Jackson, 25th November 2021