Manly's Q Station is ready for a new layer of history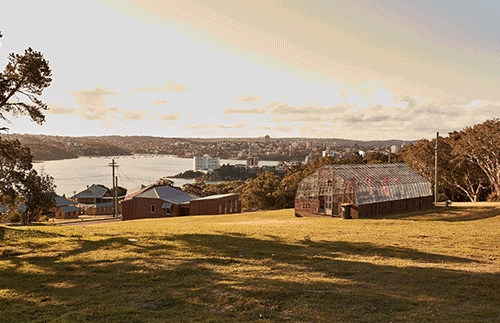 Manly's iconic Q Station has been sold to Glenn Piper, with the northern beaches hotelier taking over the leasehold interest from current owner Mawland.
The price for the Q Station Manly lease is yet to be disclosed but it was expected to change hands for $15 million to $20 million. 
"This is an incredibly special asset and I am absolutely thrilled to be given the opportunity to operate Q Station and enhance its offering," Mr Piper said.
"When the leasehold of the Q Station was put on the market, I immediately saw it as an extremely rare opportunity to acquire the rights to operate on a site of national significance," he said. 
He noted the site's historic value would remain a "core focus". 
"My approach to hospitality is to enhance a venue's existing heritage values to create an authentic and unique offering inspired by the stories surrounding the venue," Mr Piper said. 
Mawland directors Suzanne Stanton and Max Player said the property could be revamped.
"Q Station is ready for a new layer of history and we are excited to see value added to the property and operation under the care of its new leaseholder, with a continued focus on complying with the needs of the local community, which over the years has taken Q Station to its heart," they said.
The sale is subject to formal approval from the National Parks & Wildlife Service.
Irit Jackson, 24th November 2021