Hospitality to welcome back migrant workers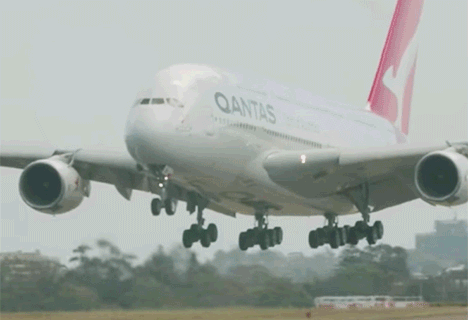 At least 200,000 migrant workers will be welcomed back into Australia over the next seven months under plans to reopen international borders to skilled visa holders, overseas students and working holiday makers. 
On Monday, Prime Minister Scott Morrison said that migrant workers will be permitted to enter Australia as of 1 December and vaccinated people will not need to apply for any federal travel exemptions. 
This plan will help industries such as the hospitality sector to solve their urgent labour shortages.
State-based quarantine rules will apply and migrant workers will need to abide by them.
"This is the biggest early Christmas present the hospitality industry has ever received," Restaurant & Catering CEO Wes Lambert told TND. 
Home Affairs Minister, Karen Andrews says that by July, Australia will see at least 200,000 workers arrive. That's less than half of the estimated 500,000 that left due to the pandemic. 
The re-entry of migrant workers could lead to some issues within the broader community, namely wage theft and an oversupply of labour in certain industries, due to a concentration of workers in those industries. 
Oversupply could make it harder for some to find work or negotiate higher wages.
Lead economist at Equity Economics, Dr Angela Jackson warned of rampant wage theft, particularly in hospitality jobs, saying wage theft is likely to undercut the pay and conditions of foreign and local staff. 
But Dr Jackson said the skilled migrants would help speed up economic recovery.
Irit Jackson, 23rd November 2021