Two SA pubs share the state's top hotel honours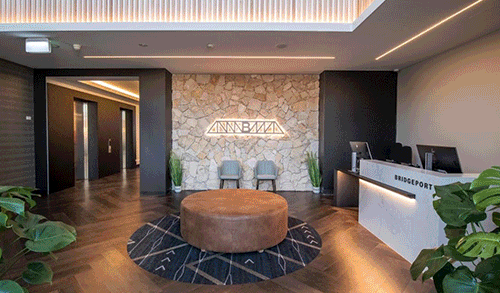 Two south pubs shared the award for best hotel in 2021 at last night's annual AHA|SA Hotel Industry Awards for Excellence. 
Bridgeport Hotel in Murray Bridge and the Marion Hotel have both been named South Australia's Best Overall Hotel in 2021.
Owners of the Bridgeport Hotel, Graham Hobbs and Ian Tregoning are re-opening the 100-room hotel after a $45 million re-development. T 
The hotel that overlooks the River Murray has added accommodation, quality dining, a sports bar and extensive meeting and events facilities. 
Sharing he top prize with Bridgeport is the recently refurbished Marion Hotel.
The Marion also won the award last year after a $20 million renovation. 
"Congratulations to all the outstanding winners of the 2021 Hotel Awards for Excellence," AHA|SA General Manager Ian Horne said.
"The incredible standards in food and beverage, service and experience set by all of our winners this year is a testament to the absolute resilience and innovation of the hotel industry.
"Even through the continuing challenging times, the hotel industry and our people continue to lift, innovate and set high standards across all facets of our venues.
"As we celebrate 150 years of the Australian Hotels Association (SA) branch, we are proud to be representing this incredible industry, and in turn, the 26,000 people it employs."
Irit Jackson, 27th October 2021