Former chef jailed for "act of revenge"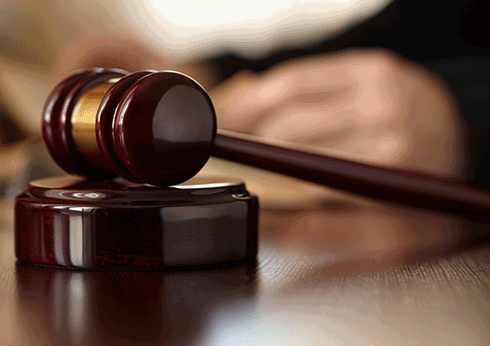 A chef who was fired from his former Torquay workplace, has been jailed for an act of revenge after breaking into the establishment.
On Monday, Geelong Magistrates' Court was told that Troy Schrammeijer, 36, was fired from his job at Vietnamese restaurant Pholklore in July after management became worried about his drug use. 
Schrammeijer broke into the business on August 18 and stole a bag of money containing $500 and a tip jar with $300.
The court was told this occurred after he unsuccessfully tried to open a cash register.
Police prosecutor Siobhan Daly said clothing, a backpack and face mask used on the morning of the break-in at Pholklore were found at Schrammeijer's Newcomb home during a police search.
The court was told that at around 1am on October 17 Schrammeijer, who was on bail, drove a hire car with no number plates to Bomboras bar in Torquay.
According to Sergeant Daly, Schrammeijer used an angle grinder to get access into a shipping container at the venue where he stole $6000 worth of alcohol.
33 bottles were found in Schrammeijer's shed and the court heard that he had been a chef at Bomboras.
Schrammeijer was given a discount for an early plea by Magistrate Peter Mellas.
"You need some time to consider how you are going to approach the rest of your life," Mr Mellas said. 
Tim Hancock, Schrammeijer's defence lawyer said his client was remorseful and described the offending as "silly". 
"He made a poor decision; as a form of revenge to go in and commit burglaries on two occasions," Mr Hancock said.  
Schrammeijer pleaded guilty to drug driving, trespassing, theft and committing offences while on bail. 
His driver's license has been suspended for 12 months.
Irit Jackson, 26th October 2021