Crown Resorts faces two years of supervision to get its act together and keep its licence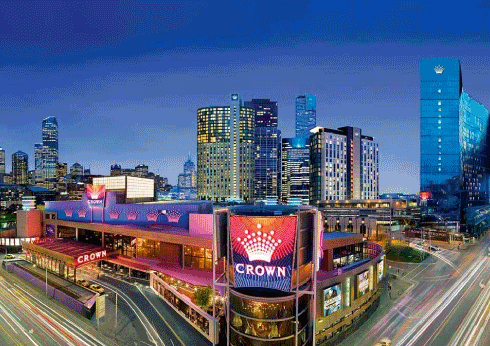 Crown Resorts conduct has been deemed "disgraceful" by the Victorian Royal Commission.
The behaviour has made Crown unsuitable to run its Melbourne Casino, however the Royal Commission has offered some reprieve.
The Commission has recommended that immediate cancellation of Crown's license is not in the community's best interest.
Crown now has two years to fix its issues under the supervision of a special monitor to oversee a path to suitability. 
A further recommendation will see major shareholder James Packer's Consolidated Holdings sell down its 37% shareholding to under 5% by 2024.
Mr Finkelstein has suggested that for a period of two years, the Victorian government create a 'Special Manager' "to oversee and control" Crown Melbourne, at which point they will reassess Crown's suitability. 
"At the end of that period, the regulator should determine whether it is clearly satisfied that Crown Melbourne has become a suitable person to hold its casino licence and that it is in the public interest for it to do so," Mr Finkelstein wrote in his final report.
11,500 staff members at Crown Melbourne contribute over $200 million in taxation revenue to the state government every year. 
These finding should pull Crown out of the financial hot water it is currently, with auditor
KPMG stating in August its concerns over Crown's ability to continue as a "going concern" due to its regulatory troubles.
Crown suspended dividends this year on the advice of its lenders, to avoid triggering a default if it was found unsuitable and had its licence revoked.
Shares in Crown traded 12% higher in morning trading following the news.
Irit Jackson, 26th October 2021