Geraldton Hotel owner guilty of stealing $2.9M from an Aboriginal charity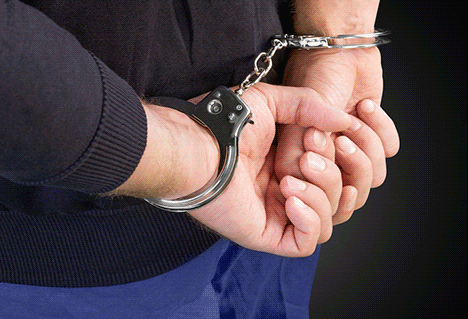 A financial planner and hotel owner is awaiting sentencing after being found guilty of theft. 
The Geraldton man was found guilty of stealing $2.9 million from an Aboriginal charitable trust while he was the trustee.
According to the prosecution, Thomas "Graham" Greenaway allegedly used the trust as a "personal ATM" to help support his Freemasons Hotel. 
Prosecutor Jason Chu told the jury, "When Mr Greenaway started to run out of cash, he turned to the trust. 
"He abused his position of power and trust for his own purposes." 
On Friday, a District Court jury in Geraldton found Mr Greenway guilty of 33 counts of stealing and one of gaining a benefit with intent to defraud. 
The jury was told that in 2010, Greenaway registered a company named FAWRKT Pty Ltd into which he transferred large amounts of money from the trust.
Greenaway pleaded not guilty, using the defence that the company was an investment on behalf of the Yugunga-Nya People's Trust's Aboriginal beneficiaries. 
In his closing address, Greenaway's lawyer George Giudice told the court that his client would use the money to turn the fortunes of the hotel around and then train the Yugunga-Nya people in hospitality.
Greenaway was granted bail, with sentencing to be handed down on 28 October.
Irit Jackson, 14th September 2021