Crown Resorts to consider mandatory vaccinations for staff and guests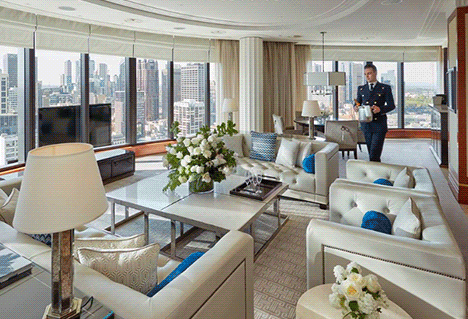 A union representing many of Crown Resorts' 20,000 workers is opposing the casino's plan to consider a mandatory vaccination policy for staff and customers.
The union claims that only governments should be permitted to mandate vaccines.
On Tuesday, Dario Mujkic, United Workers Union casino director said even though he was for workplace vaccinations, making them mandatory would cause "unnecessary angst" for casino workers.
"Vaccine mandates should be directed by elected Governments based on expert health advice and should not be at the discretion of corporations, whether that be Crown or anyone else."
Mujkic was responding to an announcement on Monday by Crown Resorts chief executive officer Steve McCann, who stated the group will consult employees and stakeholders regarding the introduction of a mandatory vaccination policy for staff and visitors.
"At Crown, we care about creating a safe environment for our people and our customers," McCann said.
"As such a significant hospitality employer in Australia with resorts that hosted over 30 million visits a year pre-Covid-19, we need to take measures to help keep people safe. 
"That starts with our employees but also extends to our guests and the broader community.
"This is about protecting every Australian – we want to create a safe environment for people to come to work, and also for our guests to come to enjoy themselves." 
In the meantime, the company is taking a "more proactive stance". 
A survey of Crown workers shows that 60 per cent have already received the first jab and many are already fully vaccinated.
Irit Jackson, 14th September 2021