Pub baron lauds $600 a week disaster payment scheme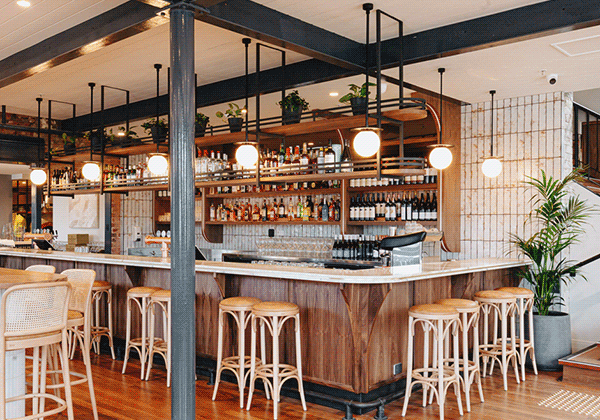 With a third of his venues closed due to lockdowns in Melbourne, Sydney and Adelaide, the chief executive of Australian Venue Co (AVC), Paul Waterson says the Federal government's disaster payments are a better option than a revived Jobkeeper wage subsidy scheme. 
The pub baron stated that the $600 a week disaster payment was working well for employees who had lost income due to lockdowns. 
The new payment scheme gives a lifeline to all stood down employees, including visa holders who did not qualify for Jobkeeper last year.
"In my view they've taken a lot of what was good about JobKeeper and enhanced it," Waterson said. 
Federal Treasurer Josh Frydenberg believes the AVC case presents a good reason why a national JobKeeper style scheme is unworkable for employers that operate across state borders. 
AVC is the country's second biggest pubs group and currently has 57 venues shut across Australia: it has stood down around 2000 of its 5400 employees.
However, it still has 113 venues in other parts of Australia that continue to trade.
AVC's turnover was down about 40 per cent on annual revenues of about $700 million in normal trading circumstances. 
Despite the downturn, if Jobkeeper was in place AVC would still be ineligible for support as
all revenues earned by its majority shareholder, private equity group KKR, are grouped together to determine the threshold reduction. 
Waterson said AVC was paying its employees "reverse retention payments" to bring their wage to around 80% of their normal pay. 
Employees are also offered online training during lockdown.
"If they are still with us to the end of January, they don't have to pay that money back," he said.
"We're doing that because not that long ago we had big workforce shortages, so we need to protect the workforce so they are there to pour the beers when this is over."
Irit Jackson, 27th July 2021