Cronulla café owner accused of being a cocaine kingpin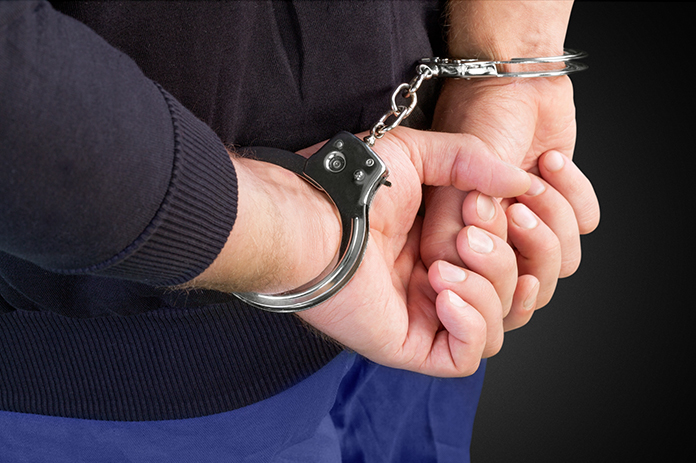 The owner of Water's Edge café in Cronulla Park has been busy during Sydney's latest lockdown, using this time to allegedly sell cocaine.
Police will allege that 29 year old Zac Sweeney was secretly behind a cocaine selling ring around the Sutherland Shire.
Mr Sweeney is one of six accused of trying to peddle the drug instead of being in lockdown at home.
Mr Sweeney is seeking bail, so he can take care of his "fur babies".
Sweeney had recently changed careers, leaving his job as a diesel mechanic to open the Cronulla café, enlisting George Mikail, a well-known Shire hospitality icon, and Mikail's former head chef from Georgie Porgie to lead the café.
 Sweeney is charged with several offences including:
supplying a commercial quantity of a prohibited drug
knowingly deal with proceeds of crime
directing a criminal group and
not complying with a health direction.
 
A bail application is likely to be run next week when his case resumes in front of Magistrate Margaret Quinn.
One of his co-accused, Samuel Meredith, faced court on Monday for the second time.
Meredith was caught by police on 16 July, before officers raided three more homes in Caringbah, Merrylands and Bella Vista where they arrested five other alleged dealers.
Meredith was charged with dealing with property proceeds of crime, greater than indictable drug supply, participating in a criminal group and not complying with Covid-19 public health directions.
A bail application for Meredith has not been made.
Meredith's case has been adjourned  to 2 August.
Irit Jackson, 22nd July 2021