Karma comes for Brisbane chef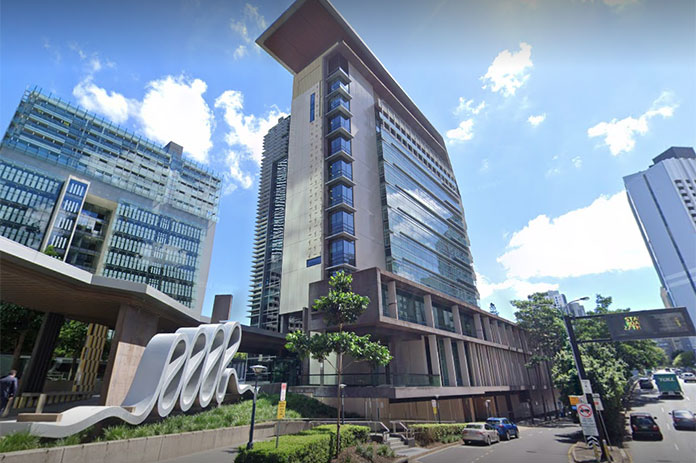 A Brisbane chef has had a taste of his own medicine after receiving "unwanted" sexual attention in jail where he is serving time for sexually assaulting two strangers.
On Thursday, 38 year old Gareth Ross Walpole pleaded guilty in Brisbane's Magistrates Court  to two charges of sexual assault and one each of burglary, wilful damage, possessing dangerous drugs and possessing drug utensils.
The court heard these offences occurred this year between 18 March and 2 June, when he was arrested.
Walpole's sexual assault charges relate to the assault of two females as they were exiting restaurants and groping them on their buttocks'.
The court heard that on one of the instances, Walpole followed a woman to a restaurant and waited outside for her to leave so he could assault her.
On 28 May, Walpole was involved in a burglary at Upper Mount Gravatt where he attempted to leave what's understood to be a public housing block, with two trolley loads of stolen property in the value of tens of thousands of dollars.
According to his lawyer, karma has come back to bite Walpole while he has been in custody.
Walpole's defence solicitor Elliot Boddice told the court in the 36 days Walpole was in custody, he had had gained greater insight into his offending after received "unwanted" sexual attention from other inmates.
Walpole will have to serve six months in prison. He will be paroled immediately following time served, but will still have to serve 12 months' probation.
Irit Jackson, 22nd July 2021