Greek restaurant in St George to shut after 20 years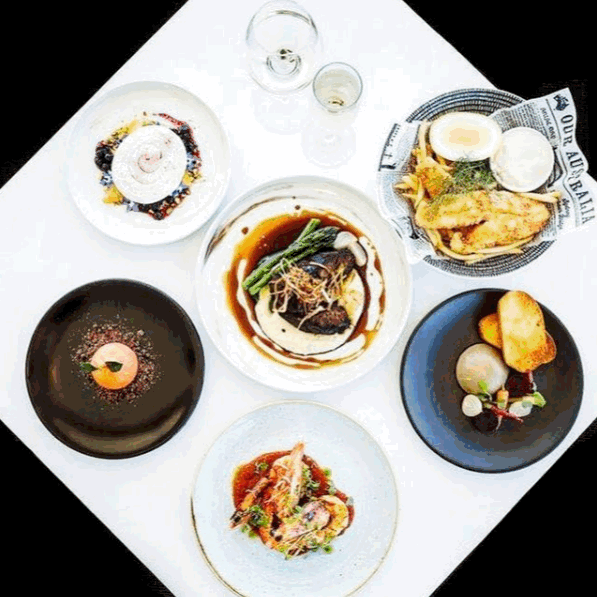 After 20 years in business, the award winning 'Omeros on the Beach' restaurant at Ramsgate Beach has announced that it will shut its doors permanently, much to the disappointment of St George's Greek community.
It is reported that the closure is due to the restaurant unable to renew its lease with Bayside council.
The statement reads, "It is with much disappointment, and sadness, as we are unable to renew our lease, we've closed our restaurant as of the 21st March 2021."
The Leader newspaper was told by a spokesman of the Bayside Council that the restaurant was located on Crown Land and subject to a lease that expired on 7 March 7, 2021.
"Council manages both the Crown Reserve and the lease relating to the restaurant.
"As commercial agreements expire over community and Crown Land, council is obliged to conduct a public marketing campaign and tender process prior to entering into new agreements, in particular where the properties have not been offered to the market for an extended period of time.
"Council will soon call for public tenders to lease the space and the existing operator has been advised that they are welcome to make a submission.
"The process of tendering commercial leases aligns with the recent process conducted for the Cahill Park Cafe (Wolli Creek) and the C-Side Cafe/Restaurant (Kyeemagh), and forthcoming sites, such as the proposed replacement of the Le Beach Hut Cafe/Restaurant."
Irit Jackson, 8th April 2021