Russian strain of COVID-19 hits QLD hotel quarantine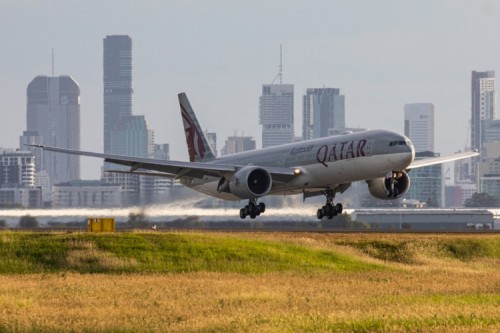 Queensland has reported two positive cases of a new strain of COVID-19.
The Russian strain of COVID-19 hit two Queensland hotel quarantine guests, with retesting now underway on 75 other guests.
According to Queensland health, the two confirmed cases arrived in Brisbane on 17 February 17 on a Qatar airways flight from Doha. A third person on that flight also tested positive to COVID and is currently undergoing genomic testing to determine if it is also the Russian variant.
In a statement to AAP, Queensland Health said, "As more variants emerge, we are taking a cautious approach. In some cases, this means we have further enhanced our quarantine requirements.
"We want to apologise for any inconvenience caused by the extended quarantine period, but these measures are necessary to protect Queenslanders."
Queensland Health stated that they don't consider the  Russian variant to be one of concern, but remain cautious while monitoring its incubation period and transmissibility.
At Brisbane's hotel Grand Chancellor there was an outbreak of the UK strain in January which resulted in a three day snap lock down. This led to the Queensland government considering moving hotel quarantine into regional camps and away from highly populated areas.
The federal government has refused to support this idea, without detailed information. However, the state government will not provide detailed information without in-principle support.
AHD, 4th March 2021